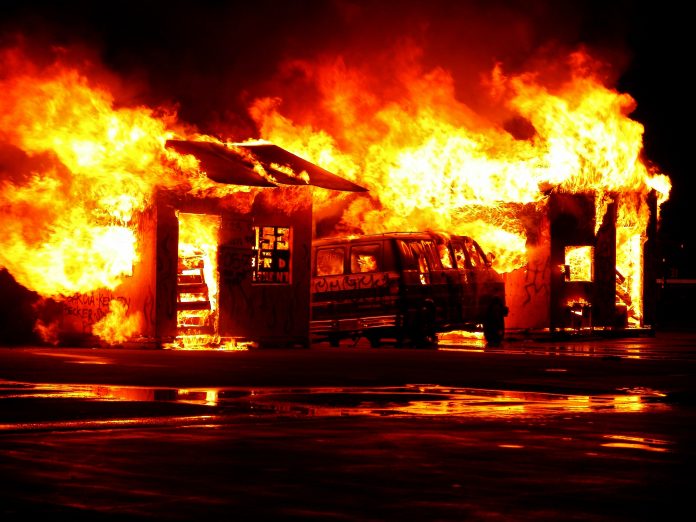 PG&E, a major California energy provider may be held liable for faulty equipment which resulted in a wildfire (Zogg Fire) in Northern California that killed four people.
A recent Electric Incident Report (EIR) submitted to the California Public Utilities Commission (CPUC) indicated the company had alarms and other activity from SmartMeterand a line recloser serving powerlines north of Igo in Shasta County, California.
The Zogg fire started on September 27,  in the area of Zogg Mine Road and Jenny Bird in Shasta County, California, just below the border with Oregon. The blaze consumed more than 56,000 acres of land and destroyed 204 structures as of October 10, according to an update from the California Department of Forestry and Fire Protection (Cal Fire).
PG&E said the EIR is only in its preliminary phase and the cause of the fire has yet to be determined. California wildfire inspectors confiscated the equipment in question as part of Cal Fire's investigation into the cause of the Zogg fire.