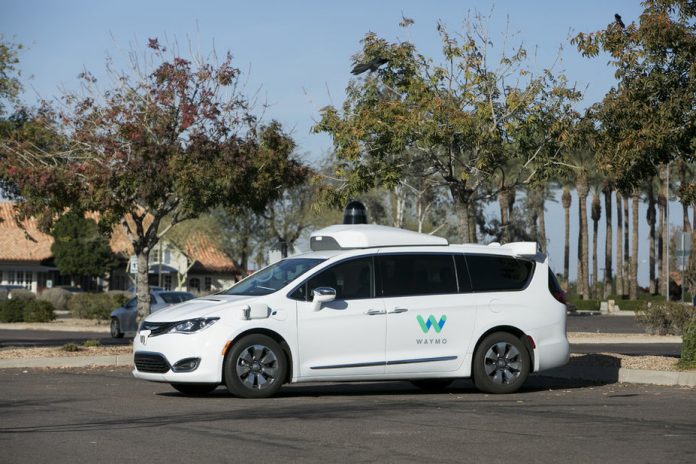 Waymo, a subsidiary of Alphabet, launched its fully driverless Robo-taxi service to people who are already Waymo One riders in Phoenix, Arizona on October 8. 
The company's CEO John Krafcik said 100% of Waymo's rides will be driverless within 50-square miles of the metro area. 
Since 2017, Waymo has been prototype testing it's a fully-driverless fleet in Phoenix. The city was chosen for its near-perfect weather, environment, and traffic conditions.
Waymo also set up additional testing locations in Michigan and California to make sure its vehicles can adjust winter and other less-than-perfect conditions.
Waymo has a fleet of 300 autonomous vehicles, which is more than any competitor. They have logged about 20 million miles on public streets and about 10 billion miles in simulation.
Waymo uses a sophisticated LIDAR technology which was largely developed by now-disgraced autonomous car pioneer, Anthony Levandowski, who pled guilty to trade secrets theft in August. 
In addition to using LIDAR, cameras, and radar sensors, Waymo cars are outfitted with microphones to detect sirens from police or emergency vehicles.