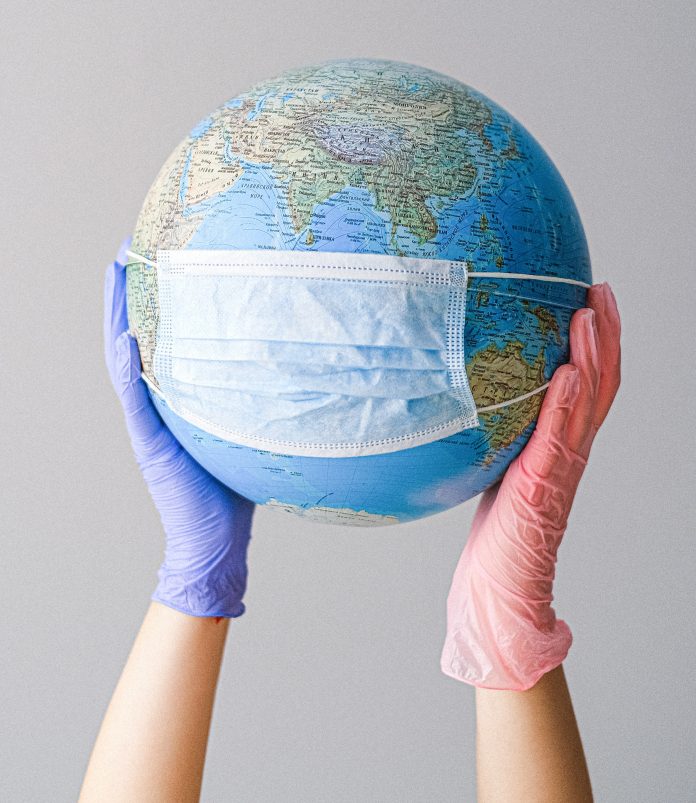 After months of relational unrest, President Trump has finally withdrawn the United States from WHO. 
On Monday, July 6, the Trump administration formally resigned from the WHO due to their mishandling of the novel Coronavirus. Trump froze funding to WHO in April ($400 million annually) and in May announced he was "terminating" the United States' relationship with the organization if WHO did not make drastic changes in 30 days. 
Withdrawal takes 12 months, meaning that if Trump's rival Joe Biden clinches the presidency, he can (and said he will) reverse the withdrawal. 
Some leaders have praised the move, even since April and May, saying that WHO enabled China to withhold vital information about the coronavirus earlier this year. Rep. James Comer from Kentucky blamed WHO for so many American casualties from COVID-19, saying they allowed the Chinese to spread misinformation. 
A few Democrats are not so happy about the split. In a tweet that broke the news on Tuesday, New Jersey Sen. Bob Menendez said, "To call Trump's response to COVID chaotic & incoherent doesn't do it justice. This won't protect American lives or interests — it leaves Americans sick & America alone."
And California Rep. Eric Swalwell tweeted, "This decision is irresponsible, reckless, and utterly incomprehensible. Withdrawing from the @WHO in the midst of the greatest public health crisis of our lifetime is a self-destructive move. More Americans will be hurt by this careless choice."
United Nations Foundation President and CEO Elizabeth Cousens called Trump's move "short-sighted, unnecessary, and unequivocally dangerous," in a statement on July 7.
"WHO is the only body capable of leading and coordinating the global response to COVID-19," said Cousens. "Terminating the U.S. relationship would undermine the global effort to beat this virus — putting all of us at risk."
It's unsure what fees and dues the U.S. will have to submit before all ties are cut with WHO. And the future of this decision will be determined by the November presidential election.