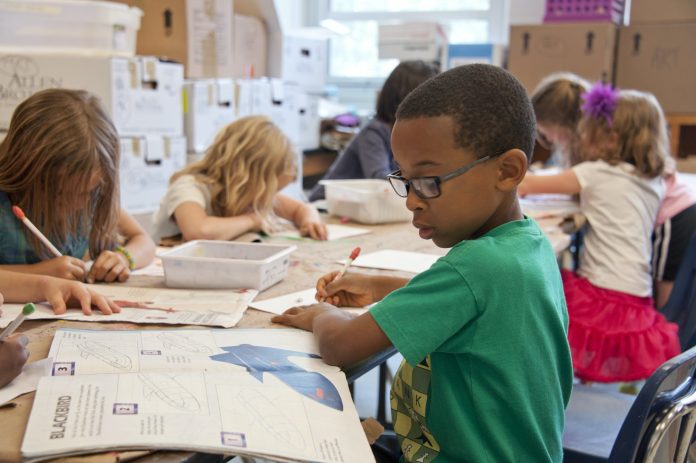 In the midst of the U.S. reaching 3 million positive coronavirus cases, President Trump inserted himself into the ongoing conversation surrounding schools reopening in the fall, insisting that empty classrooms are not an option. 
Urging return to on-campus learning
The public discussion started Monday, July 6, with President Trump tweeting, "SCHOOLS MUST OPEN IN THE FALL!!!" And on Tuesday, July 7, he met with various health and school officials, as well as students and their parents at the "National Dialogue on Safely Reopening America's Schools" event at the White House.
"We know the value of in-person learning," said Second Lady and school teacher Karen Pence. 
Tying funding to fall plans to reopen
President Trump called the CDC's recommendations for reopening too expensive and "very tough." He also threatened to cut off funding to schools who do not reopen in the fall. 
The decision is ultimately up to local and state government officials who fund 90% of the school expenses. Many of these authorities have already given the green light to colleges and universities to announce their reopening plans.