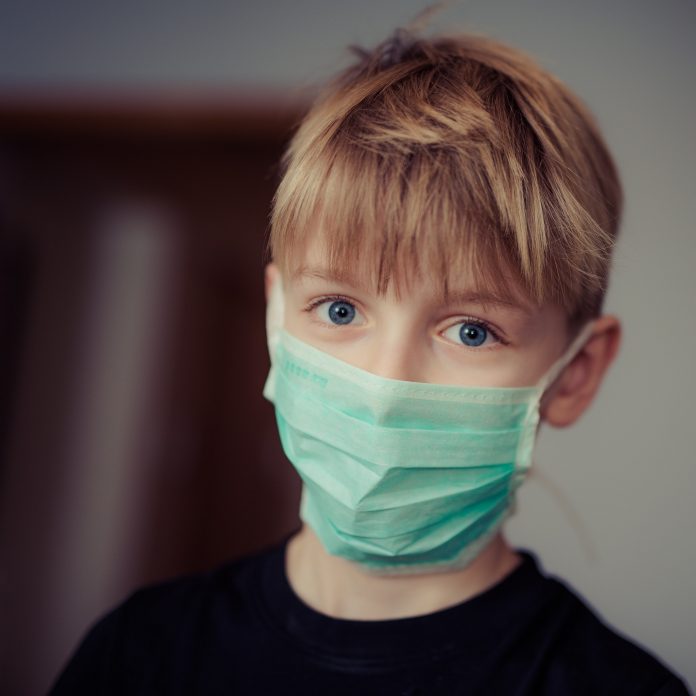 The U.S. saw a spike in COVID-19 cases, with more than 50,000 new cases in a single day this Wednesday according to John Hopkins. In response to growing cases, states urging citizens to mask up.
And according to Global Health Now reporting, the actual cases may be as much as 10 times the confirmed count. With the holiday weekend coming up, taking precautionary measures is more important than ever.
According to the CDC, cloth face coverings can help prevent the spread of the coronavirus between people. But with face masks being so heavily politicized, some Americans may hesitate to mask up in public, or small gatherings.
The President's son recently shared this meme on Facebook, and the President has been slow to support face masks as a preventive measure during the pandemic, forgoing a mask himself during press briefings and rallies.
The meme Trump, Jr. shared shows a pair of scientists in heavy protective gear in a controlled environment and says, "This is what virologist[s] wear to protect themselves from a virus. Don't worry though, your bandana probably works, too."
But research is showing that many people infected with COVID-19 are asymptomatic — meaning they could be unknowingly spreading the virus. Masks are most important for those people, because they prevent infected respiratory droplets from spreading.
Lawmakers across the nation are encouraging mask use and a growing list of U.S. states are requiring masks be worn in public areas. But even republican leaders, like Mitch McConnell and Vice President Mike Pence have begun to urge mask-wearing.
According to CDC, "Cloth face coverings are most likely to reduce the spread of COVID-19 when they are widely used by people in public settings." In combination with other measures, like social distancing, hand washing, and proper sanitation of surfaces, COVID-19 spread can be stopped.