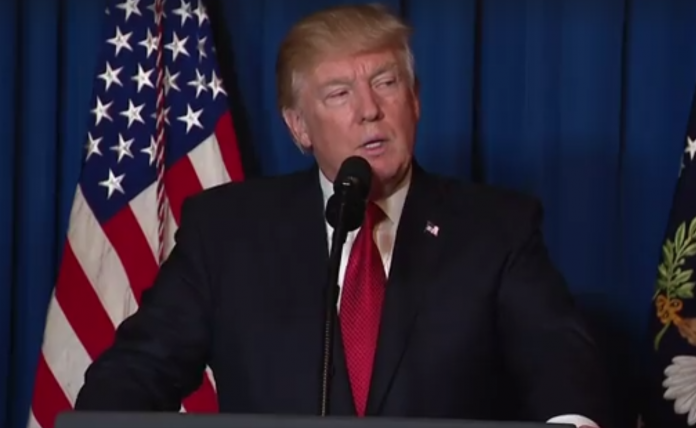 Confusion still abounds in Washington as more reports come in from various sources regarding the Russian bounties placed on U.S. troops in Afghanistan
Regardless of who was briefed and when the New York Times reported, there is strong financial evidence for these claims. According to the report, officials intercepted electronic data showing large financial transfers from a bank account controlled by Russia's military intelligence agency, the G.R.U. to an account that has been linked to Taliban forces.
Sergei Zhirnov, a former agent of Russia's Foreign Intelligence service, defined the scope of the GRU to BBC News.
"It's a massive machine, which works toward making war," Zhirnov said. "Putin likes to flex his muscles when there is no chance of retribution."
According to the Associated Press, Republicans who left a Monday briefing sided with President Trump repeating the adage that the claims were "unverified" while Democrats were left frustrated after a Tuesday briefing with presumably the same information.