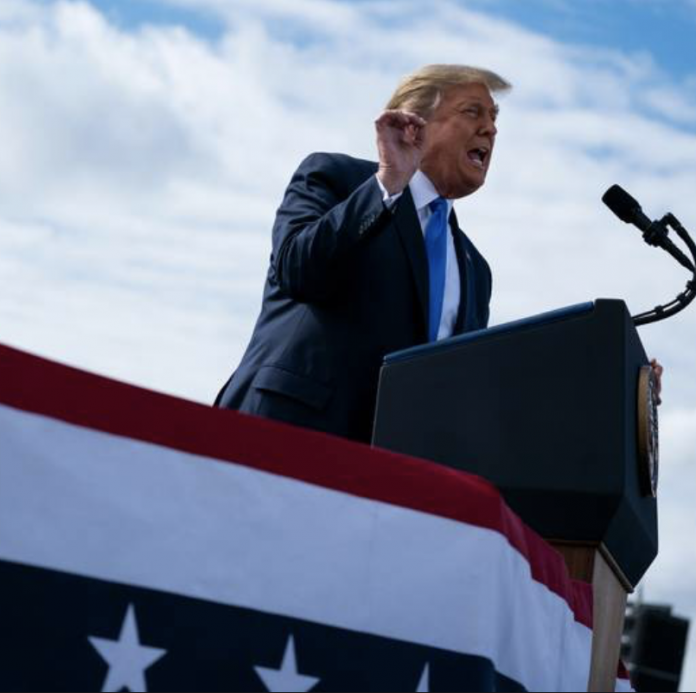 With a little more than one week remaining until November 3, President Donald Trump and Former Vice President Joe Biden have limited time left to make the case for their presidential candidacies.
The president has continued to host his rallies in different parts of the nation; Trump's adult children are also traveling across the country to promote his candidacy. Many of his supporters have moreover attended rallies hosted by Vice President Mike Pence.
Meanwhile, the Biden campaign is also hard at work. Former President Barack Obama has campaigned for Biden multiple times. Ultimately, Obama is urging the Democratic base to vote blue and ensure that Trump doesn't win another four years in the White House.
However, the polls indicate that blocking the president's second term just might be easier said than done. According to a series of polls following the final presidential debate, the president is leading Biden in critical battleground states.
Reviewing the latest Trafalgar Group polls
In Florida, Arizona, and Michigan, Trump is beating Biden by multiple points. Florida shows the president with 49% support to Biden's 47% support; meanwhile, a similar story rings true in Arizona and Michigan.