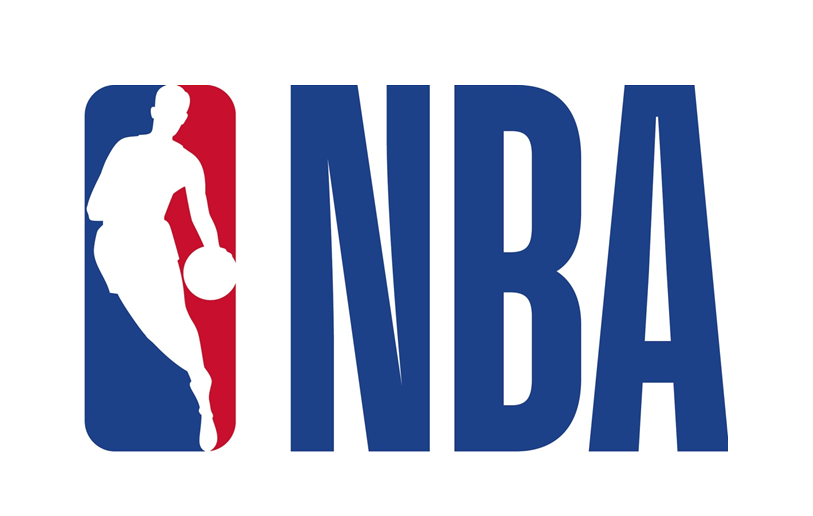 Digital solutions will be front and center at the National Basketball Association (NBA) as professional sports continue to wade through the challenges brought by the COVID-19 pandemic.
When the pandemic ravaged the United States in March, players and fans saw widespread cancellation or suspension of the professional sports season. Sports leagues have canceled their seasons, a trend that started with the NBA's abrupt season postponement after Utah Jazz center Rudy Gobert became the first player to get infected with the respiratory disease.
Professional sports came back after a five-month hiatus but without the energy and vigor of fans due to the imposition of social distancing measures. NBA was able to restart its season in a bubble campus in Orlando, with the move reportedly protecting $1.5 billion with the games' resumption.
NBA to further utilize 5G availability and virtual experience
NBA deputy commissioner Mark Tatum told CNBC that the league learned several lessons from its bubble environment and seeks to ramp up new capabilities because of 5G availability. Wireless carriers are already installing 5G in sports arenas and stadiums around the county
The NBA partnered with AT&T to create hologram interviews during telecasts on ESPN and Turner Sports. The strategy could bring in more profits as businesses could start sponsorships and incorporate fan engagement using NBA teams and players.