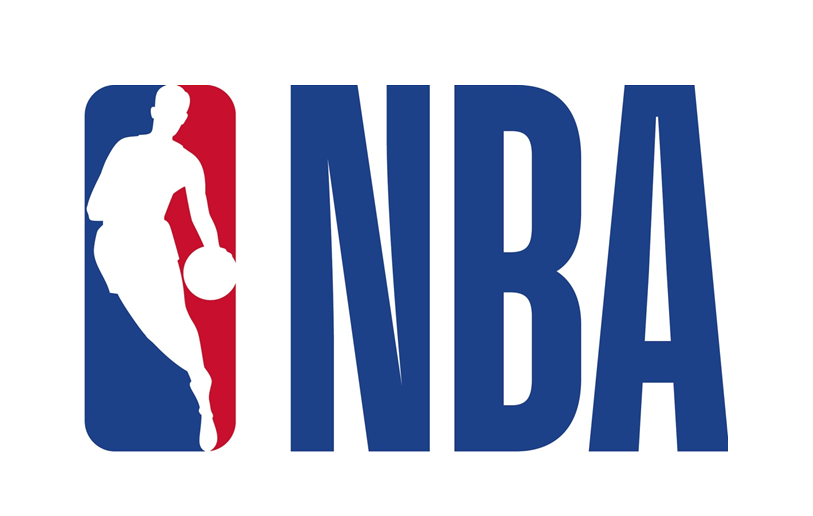 Digital solutions will be front and center at the National Basketball Association (NBA) as professional sports continue to wade through the challenges brought by the COVID-19 pandemic.
When the pandemic ravaged the United States in March, players and fans saw widespread cancellation or suspension of the professional sports season. Sports leagues have canceled their seasons, a trend that started with the NBA's abrupt season postponement after Utah Jazz center Rudy Gobert became the first player to get infected with the respiratory disease.
Professional sports came back after a five-month hiatus but without the energy and vigor of fans due to the imposition of social distancing measures. NBA was able to restart its season in a bubble campus in Orlando, with the move reportedly protecting $1.5 billion with the games' resumption.
NBA to further utilize 5G availability and virtual experience
NBA deputy commissioner Mark Tatum told CNBC that the league learned several lessons from its bubble environment and seeks to ramp up new capabilities because of 5G availability. Wireless carriers are already installing 5G in sports arenas and stadiums around the county
The NBA partnered with AT&T to create hologram interviews during telecasts on ESPN and Turner Sports. The strategy could bring in more profits as businesses could start sponsorships and incorporate fan engagement using NBA teams and players.
Working to boost virtual reality courtside seat offering
Social media giant Facebook, which has worked with the NBA on its "rail-cam" during the bubble, will continue to work behind the scenes to bolster the league's virtual reality courtside offering.
Even without the invigorating excitement of a normal game setting, the social network can use the content to better authenticate the courtside experience and integrate with its Oculus virtual reality headsets. The expansion of 5G is seen to assist Facebook in the improvement of its courtside presentation.
Rob Shaw, Facebook's head of Global Sports Media and League Partnerships, said the social network will be incorporating better camera lenses to improve video quality.
"If you're going to watch a game from the front row, it has to feel like you're watching it from the front row," said Shaw. He said NBA teams reached out about adding the VR seats for season-tickets holders, as clubs prepare to begin the season without spectators due to COVID-19 restrictions.
"What he must see, what he must hear, to be eye level with the best athletes in the world," Shaw said. "That experience is something I hope is brought to the platform in three to five years – for people around the world to be able to have the same experience as Spike Lee watching a Knicks game."
—————————————-
Have a story you want USA Herald to cover? Submit a tip here and if we think it's newsworthy, we'll follow up on it.
Want to contribute a story? We also accept article submissions – check out our writer's guidelines here.