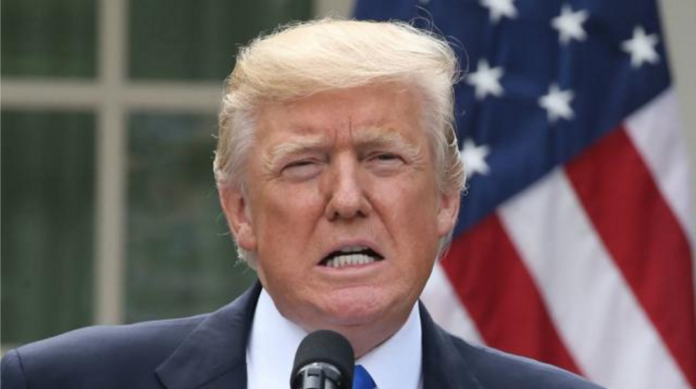 President Donald Trump ignited a political war after announcing his decision to immediately stop key Obamacare payments to health insurers.
In a statement on Thursday night, the White House said the government cannot lawfully make the cost-sharing reduction (CSR) payments for health insurers under Obamacare.
The decision was based on the guidance of the Department of Justice and Department of Health and Human Services.
In a press release, HHS Acting Secretary Eric Hargan explained that the Congress did not appropriate funding for CSR payments. However, the Obama administration circumvented the appropriations process and unlawfully used unappropriated funding for CSR payments.
Hargan emphasized, "It has been clear for many years that Obamacare is bad policy.  It is also bad law. Congress has not appropriated money for CSRs, and we will discontinue these payments immediately."
A pointless sabotage on working families
Following the announcement, Democratic Leaders immediately blasted Pres. Trump's action.