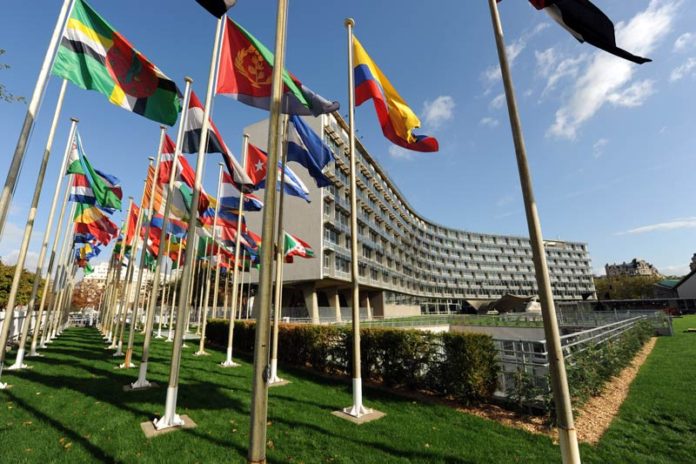 President Trump announced yesterday that the U.S. will be withdrawing from Unesco. As a cultural organization under the U.N., Unesco promotes education, science and sustainable development worldwide.
"Anti-Israeli" Bias
The Trump administration cited "anti-Israeli" bias and costs among its top reasons for exiting the partnership. Heather Nauert, spokes woman for the State Department, addressed the move in a press conference yesterday. "We were in arrears to the tune of $550 million or so, and so the question is, do we want to pay that money?" she said. Nauert added that the anti-Israeli bias "needs to come to and end."
The origin of Unesco's "anti-Israeli" bias stems from its 2011 decision to grant membership to a Palestinian state. Laws passed in the '90s prohibit the U.S. from giving any money to any U.N. organization that accepts Palestine as a full member. Consequently, the U.S. ceased monetary contributions to the U.N. agency after that. Deciding on the move was a "long and deliberative" process on the part of the White House. The exit will take effect on December 31st, 2018. Such a long period of time until then means the decision could easily be revisited by the Trump administration.