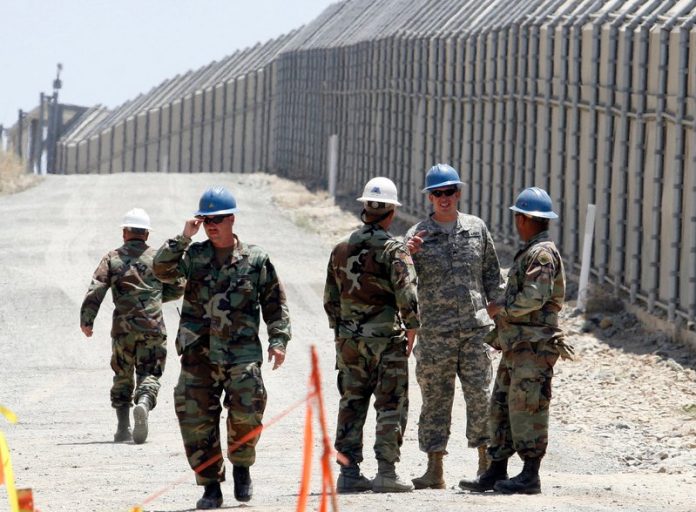 President Donald Trump threatened to close the entire U.S.-Mexico border if Democrats will not give the funding he is asking for the border wall.
We will be forced to close the Southern Border entirely if the Obstructionist Democrats do not give us the money to finish the Wall & also change the ridiculous immigration laws that our Country is saddled with. Hard to believe there was a Congress & President who would approve!

— Donald J. Trump (@realDonaldTrump) December 28, 2018
Departing Senator Jeff Flake (R-Arizona) doesn't think Trump will follow through his threat. He cited the reason that closing the southern border has negative impact on trade.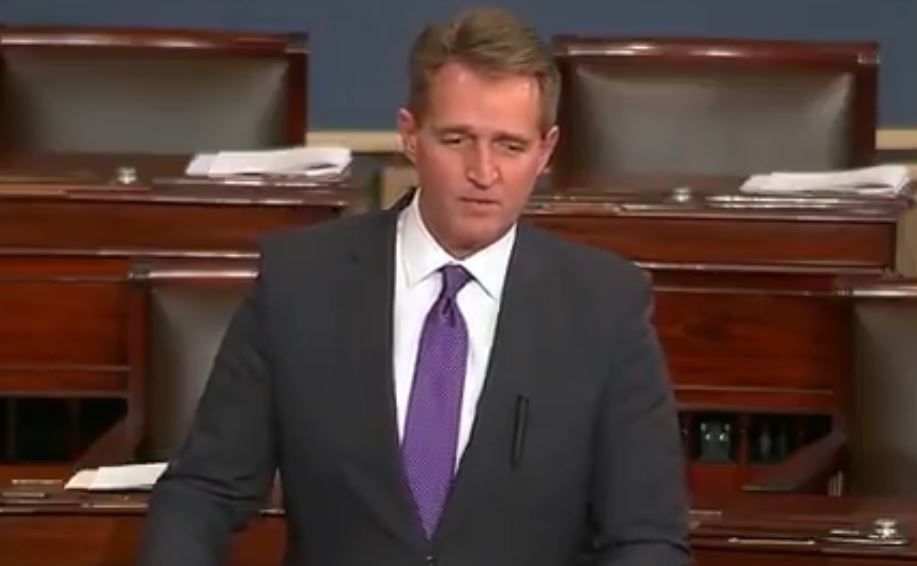 In an interview with CNN, Flake said, "It's highly unlikely – gratefully – that he would do that. I suppose he could if he claims some national security prerogative…It's not likely to happen. It would stifle commerce, significant commerce, between our two countries that benefits both of us. So I don't think he will follow through, I hope not."
For example, Flake said around 10,000 people are crossing legally into the United States every morning through Yuma, a border city in Arizona. These people are working for the fields growing fresh produce.
Flake said, "You have 10,000 people who could not come and work for the fields. Many of them, up to a quarter…are U.S. citizens." He said that's what's going to happen if Trump will close the entire southern border.
Flake thinks partial government shutdown will last until mid-January
The border wall funding is a major contention between Trump and the Democrats and the primary reason for the ongoing partial government shutdown. Flake believes the shutdown will extend until next year. In fact, he thinks it will last "a couple of weeks after the Senate and the House reconvene on the third" of January. He estimated that the shutdown will stretch until the middle of January.
"Fortunately, only a quarter of the federal government, it's not a full shutdown but it's still significant particularly for those who aren't getting paid…It's a bad thing. It shouldn't be happening at all. My guess is, it will go 'til mid-January and they'll settle on some figure close to $1.6 billion what was offered or close to what was offered already. And both sides will declare victory somehow and move on," said Flake.