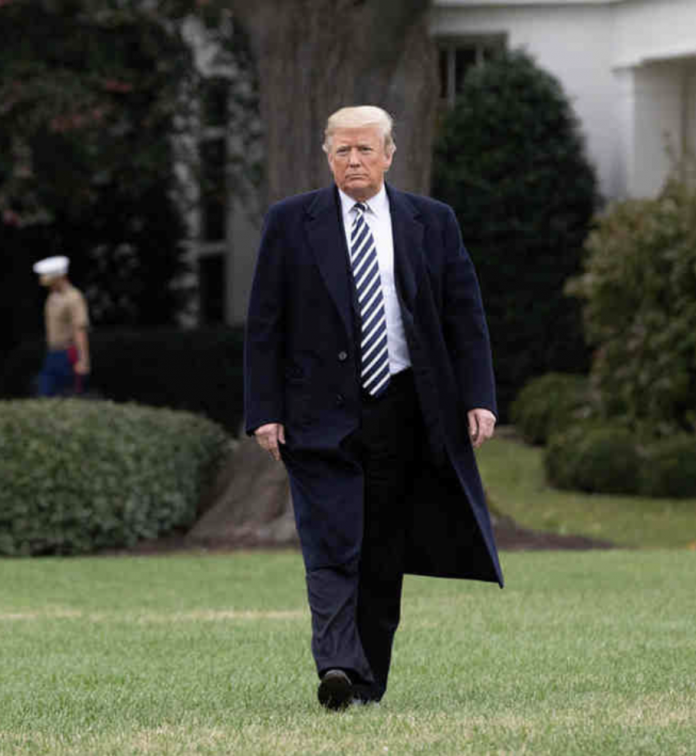 Over the course of President Trump's time in office, he has feuded with the mainstream media, especially regarding their reports. For quite some time now, the president has maintained that the media harbors liberal bias against him. This concern has stayed with Trump for quite some time; during the 2016 presidential election, Trump and his supporters cited his existence as a threat to the political establishment, hence the anti-Trump bias.
Earlier today, the president censured the Washington Post for statements they made about him. The outlet published a piece which accused Trump of "racist attacks" against progressive, freshmen congresswomen. These congresswoman are collectively known as "The Squad" and consist of Reps. Alexandria Ocasio-Cortez, Rashida Tlaib, Ilhan Omar and Ayanna Pressley.
Trump vs. The Washington Post and The Squad
The president challenged assertions from The Washington Post and furthermore branded the Democrat Party as the "Party of the Squad." According to Trump, he has not leveled racist attacks against the freshmen congresswomen, but merely censured them for their controversial remarks.