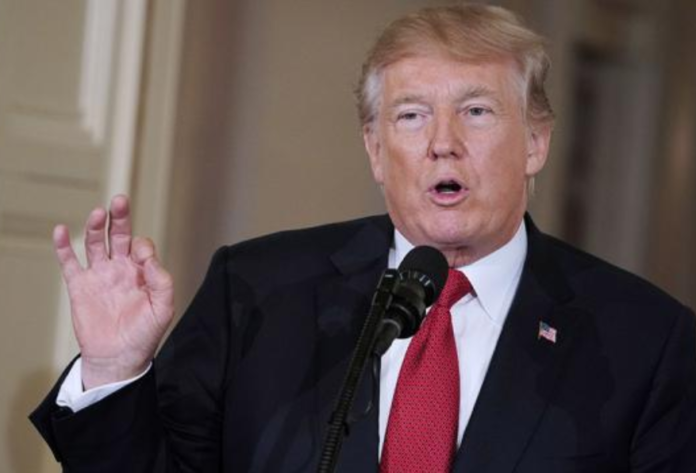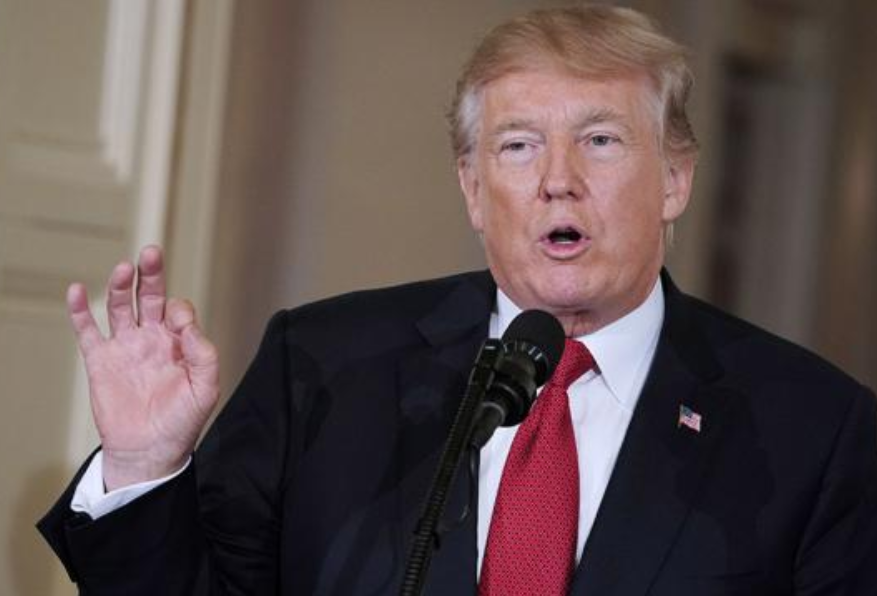 President Donald Trump said South Korean President Moon Jae-in is "very generous: for suggesting that he deserves a Nobel Peace Prize for his initiatives to denuclearize North Korea.
During a meeting with senior officials on Monday, Pres. Moon discussed the note he received from Lee Hee-ho, the widow of the late South Korean President Kim Dae-jung. He told them that Lee congratulated him for the successful summit with North Korean Pres. Kim Jong-un.
The two leaders made a commitment to formally end the Korean War. They also agreed to work toward the "complete denuclearization" of the Korean Peninsula.  Pres. Moon said Lee wrote in her note that he deserves to win the Nobel Peace Prize for his efforts.
Then the South Korean President added, "President Trump should win the Nobel Peace Prize. The only thing we need is peace," according to a presidential Blue House official.
Trump is focused on achieving peace with North Korea
On Tuesday, Pres. Trump responded to Pres. Moon's remarks. According to him, "I just think that Pres. Moon was very nice when he suggested it. I want to get peace. The main thing, we want to get peace. It was a big problem, and I think it's going to work out well."
Pres. Trump added, "I thought it was very generous of President Moon of South Korea to make that statement. I appreciate it but the main thing is to get it done."  He was referring to his impending summit with the North Korean leader.
Furthermore, The U.S. President said, "We're setting up meetings right now and I think it's probably going to be announced over the next couple of days, location and date." He confirmed that they are considering two sites for the negotiations— Singapore and a facility at the Korean Demilitarized Zone.
It is possible that Pres. Trump will be nominated for a Nobel Peace Prize if his meeting with Pres. Kim will lead to a peace agreement.