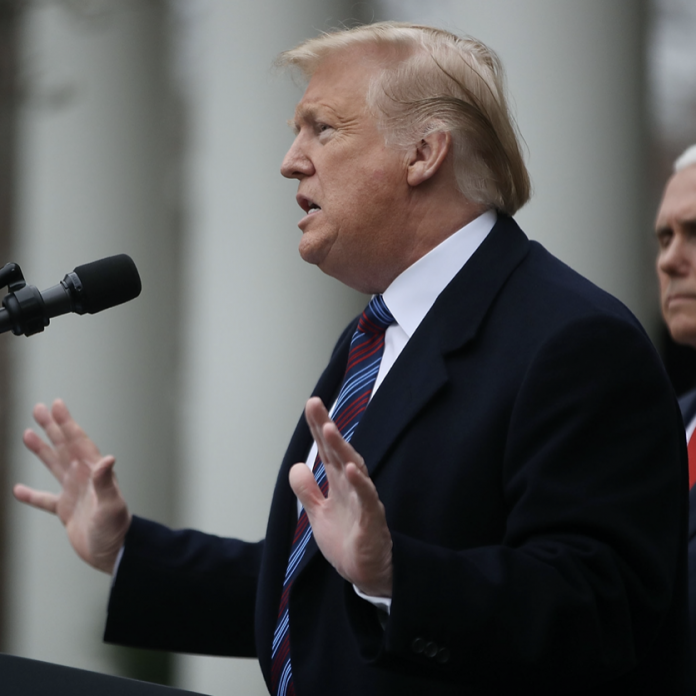 In recent weeks, controversies and questions surrounding the Biden family and their dealings with Ukraine have surfaced and maintained relevance throughout the press. The Democrats' decision to launch an impeachment inquiry into the president is ironically what directed the spotlight towards the Bidens.
An Overview of the Biden-Ukraine Corruption
Awhile ago, the former vice president bragged about his quid-pro-quo with Ukraine. Per Joe Biden's own admission, he threatened to withhold aid from Ukraine, unless their government fired a top prosector. Americans were interested to learn that this prosecutor also happened to be probing a gas company which employed Hunter Biden.
In the wake of the controversy surrounding the Bidens and Ukraine, some Americans have wondered where former President Obama is on all this. During an interview with Judge Jeanine Pirro, President Trump expressed his belief that Obama is more than aware of Biden's corruption with the Ukrainian government.
A Closer Look at Trump's Statements on Obama, the Bidens, and More
Last night, the president sat down for an interview with Fox News' Jeanine Pirro. During this interview, Trump stated that he believes Obama "knows all about" the Biden's interactions with Ukraine.
The current president furthermore professed that House Intelligence Committee Chairman Adam Schiff has fabricated details about Trump's call with the Ukraine leader.
Part one of my exclusive interview with @@realDonaldTrump pic.twitter.com/AB4SbgkhyJ

— Jeanine Pirro (@JudgeJeanine) October 13, 2019
In Trump's own words:
"If you take a look at it, Adam Schiff made up a phony, fraudulent statement. My phone call was a perfect call — congenial, friendly, no pressure, no blackmail, as [Zelensky] said."
Part two of my exclusive interview with President @realDonaldTrump pic.twitter.com/SSGCvymCvy

— Jeanine Pirro (@JudgeJeanine) October 13, 2019
The president then went on to state that Hunter Biden knows "nothing" about energy or oil, despite his position as board of directors member for a Ukrainian gas company.
Shortly thereafter, Trump declared that Obama is "hiding" from the Biden-Ukraine controversy.
Final part of my exclusive interview with President @realDonaldTrump , enjoy! pic.twitter.com/7T7T4THAFu

— Jeanine Pirro (@JudgeJeanine) October 13, 2019
More on Joe Biden and Ukraine
Despite Biden's prior admission of a quid-pro-quo, he has maintained his innocence. Furthermore, the 2020 Democrat claims that Trump is purposefully spinning lies in order to attack him politically. When reporters questioned Biden about his involvement with Ukraine, the 2020 Democrat claimed that Trump should be facing the questions instead of himself.
Throughout Biden's presidential campaign, he has repeatedly invoked former President Obama in order to deflect from criticism. Since the Ukraine controversy, Biden has declined to reference his former running mate.