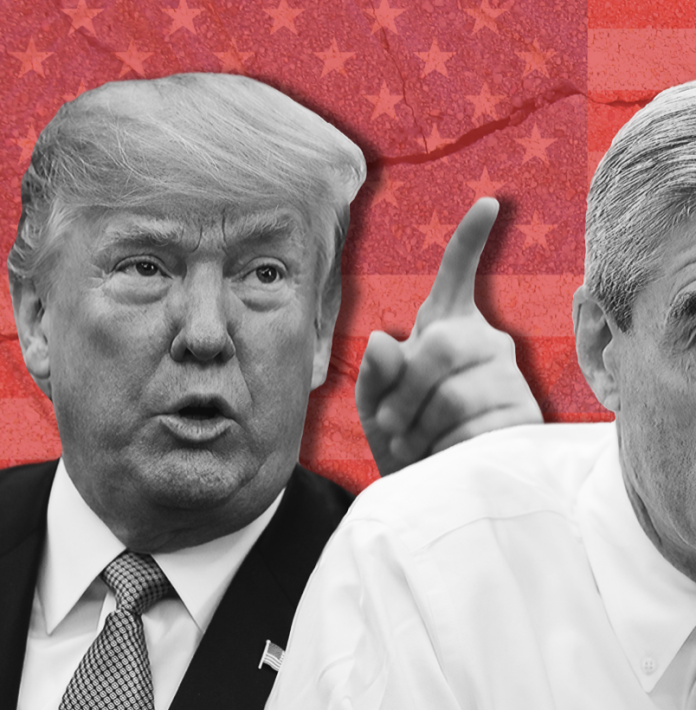 On Sunday, President Donald Trump aired additional grievances regarding his outlook on former Attorney General Jeff Session's management of the current Russia investigation.
An Overview of President Trump's Latest Remarks
The commander-in-chief took to Twitter to share his views. Similarly to previous occasions, Trump censured Sessions for not halting the Russia probe during its earliest stages of emergence.
"It looks here as though General Flynn's defenses are incidental to something larger which is for the prosecution to figure out if it can find a path to Donald Trump without quite knowing what that crime might be. It stops looking like prosecution and more looking like……

— Donald J. Trump (@realDonaldTrump) December 16, 2018
….a persecution of the President." Daniel Henninger, The Wall Street Journal. Thank you, people are starting to see and understand what this Witch Hunt is all about. Jeff Sessions should be ashamed of himself for allowing this total HOAX to get started in the first place!

— Donald J. Trump (@realDonaldTrump) December 16, 2018
Trump then continued by denouncing the Russia investigation as politically motivated and orchestrated by Democrats.