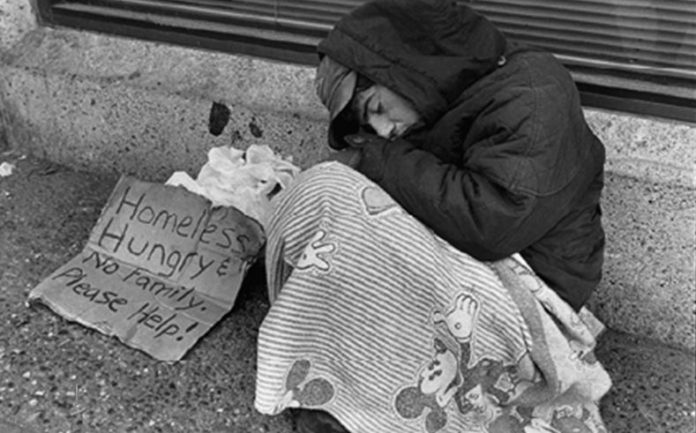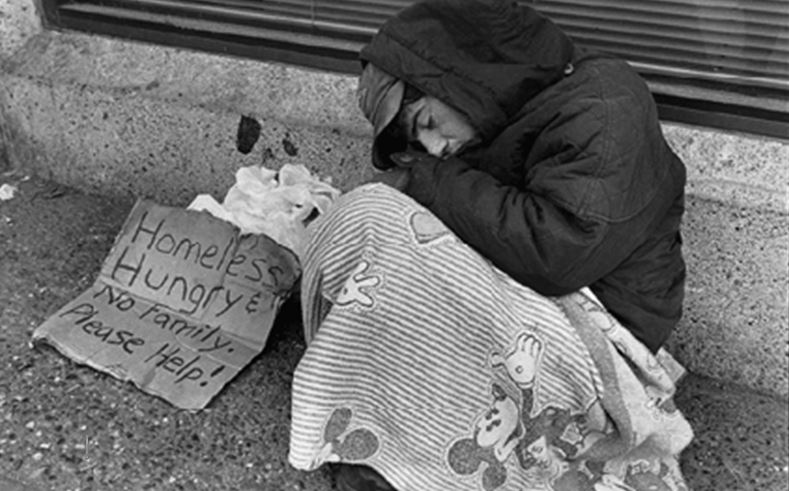 President Donald Trump wants to address California's homelessness crisis, which he considers a "disgrace to our country."
Homelessness is one of the major problems confronting California leaders. A 2018 report from the U.S. Department of Housing and Urban Development (HUD) showed that the state's homeless population is around 130,000.
Forty-seven percent (47% or 89,543) of all unsheltered people in the United States were in California, according to the report.
Trump administrating considering demolishing homeless encampment
On Tuesday, The Washington Post first reported that Trump sent a fact-finding team to California to find solutions to growing homelessness problem in the state
The fact-finding team composed of officials representing the Justice Department, HUD, and the White House arrived in California this week. They will engage in discussions with local officials regarding homelessness. The officials are particularly focused on the Skid Row section of Los Angeles, according to the newspaper.