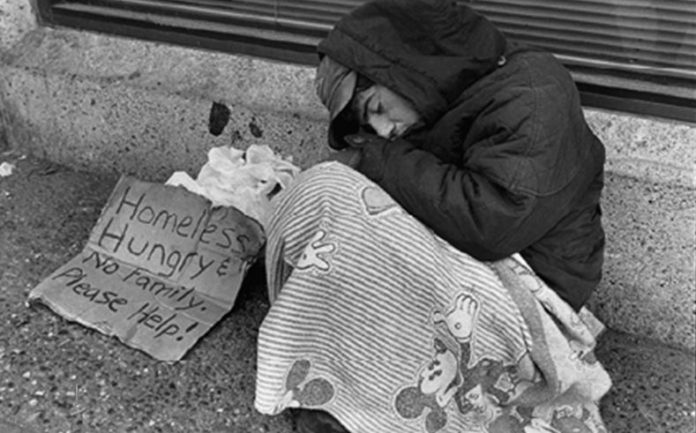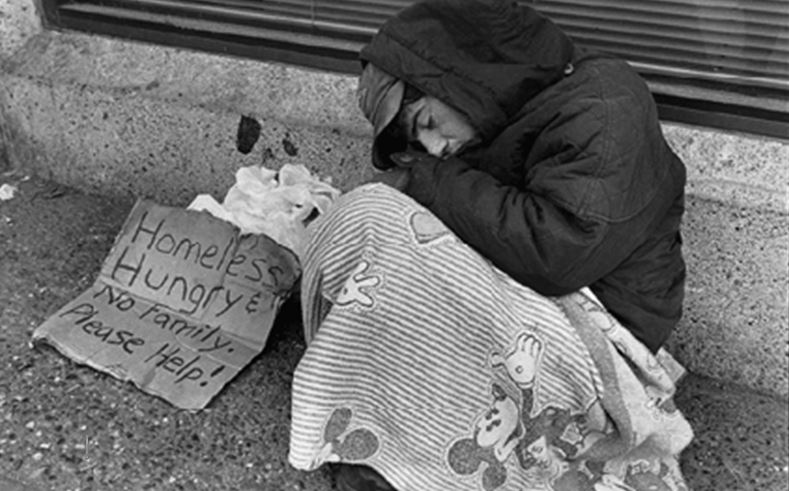 President Donald Trump wants to address California's homelessness crisis, which he considers a "disgrace to our country."
Homelessness is one of the major problems confronting California leaders. A 2018 report from the U.S. Department of Housing and Urban Development (HUD) showed that the state's homeless population is around 130,000.
Forty-seven percent (47% or 89,543) of all unsheltered people in the United States were in California, according to the report.
Trump administrating considering demolishing homeless encampment
On Tuesday, The Washington Post first reported that Trump sent a fact-finding team to California to find solutions to growing homelessness problem in the state
The fact-finding team composed of officials representing the Justice Department, HUD, and the White House arrived in California this week. They will engage in discussions with local officials regarding homelessness. The officials are particularly focused on the Skid Row section of Los Angeles, according to the newspaper.
Two officials who requested anonymity told the newspaper that they are considering several plans including demolishing homeless encampments, building new temporary facilities and refurbishing existing government facilities.
Judd Deere, a spokesman for the White House said, "Like many Americans, the president has taken notice of the homelessness crisis, particularly in cities and states where the liberal policies are combining to dramatically increase poverty and public health risks. President Trump has directed his team to go further and develop a range of policy options for consideration to deal with this tragedy."
California is ready to talk if Trump offers serious solutions to homelessness
In a statement, Gov. Gavin Newsom's spokesman, Nathan Click commented, If the president is willing to put serious solutions, with real investment, on the table, California stands ready to talk. He could start by ending his plans to cut food stamps, gut health care for low-income people and scare immigrant families from accessing government services."
Los Angeles officials explained to Trump's fact-finding team the city's strategic plan around homelessness and sanitation deployment and Skid Row engagement".
Los Angeles Mayor Eric Garcetti's chief of staff Breelyn Pete said, "They're just not thoughtful, and quite frankly not smart enough, to know what we're doing."
Meanwhile, San Francisco Mayor London Breed, whose city is also experiencing a huge homelessness problem, said people need "real solution."
She said, "We need federal support and resources to build more housing for people living on the streets. Simply cracking down on homelessness without providing the housing people need is not a real solution."