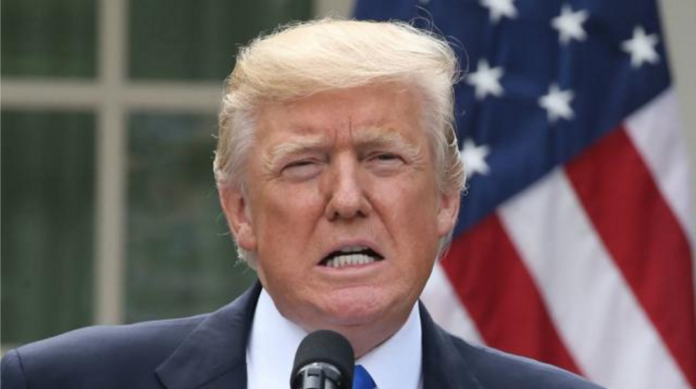 President Donald Trump warned that he will not just set around and listen to the attacks against him. He will fight back and it is going to be ugly.
In an interview with WMAL radio host Christ Plante, Trump said, "People have to careful, because at some point I fight back. I'm being very nice. I'm being very, very nice. But at some point I fight back, and it won't be pretty."
The President made the statement in response to the question about McCain's speech on Monday night in Philadelphia.  The senator warned against "half-baked, spurious nationalism cooked up by people who would rather find scapegoats than solve problems."
In his remarks, McCain stressed that it is 'unpatriotic" to abandon America's ideals, refuse the obligations of international leadership, and our duty to remain the last best hope on Earth.
Political observers believe that the senator's speech is a thin-veiled attack on Trump. They noted that the President's political strategy is a combination of conservatism, nationalism, and populism.
Trump campaigned on "America First" and rejected some international agreements as unfair to the United States. One of them is the Paris Climate Agreement.
McCain unfazed by Trump's threat
In response to Trump's threat, McCain said, "It's fine with me" adding that he "faced some fairly significant adversaries in the past."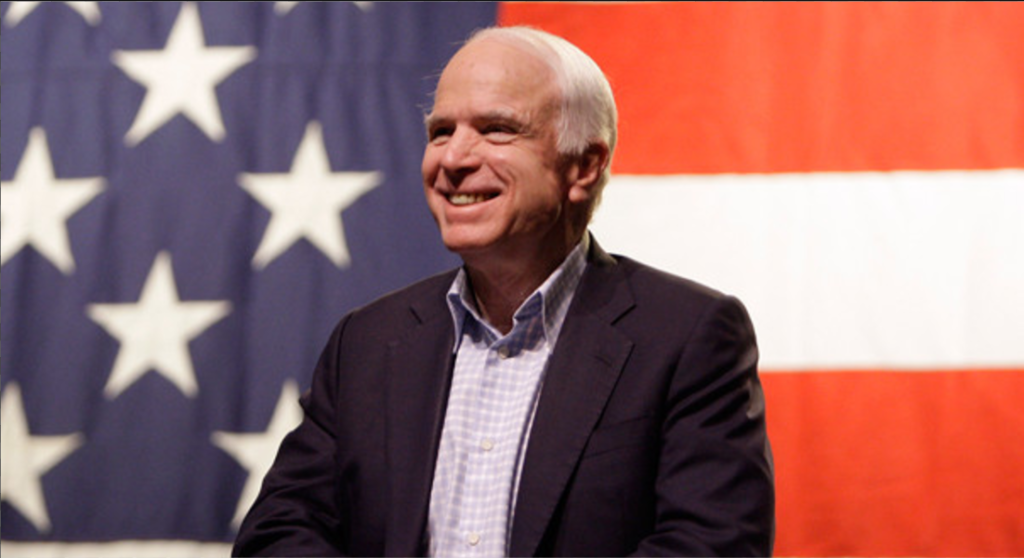 When asked about his remarks, the Arizona senator explained that he was "referring to the whole atmosphere and environment." He noted that Trump was not the only politician who used the "America First" language. McCain said, "There's a whole lot of people besides the President who have said 'America First.'"
Trump has a contentious relationship with McCain since he entered politics. In July 2015, Trump said he does not consider the senator a war hero because he was captured. McCain was held prisoner and was tortured for more than five years during the Vietnam War.
At the time, Trump argued, "He's not a war hero. He was a war hero because he was captured. I like people who weren't captured." Many Republicans condemned his statement.
Many believe their relationship became worse after the senator killed the Republican's efforts to repeal Obamacare twice.