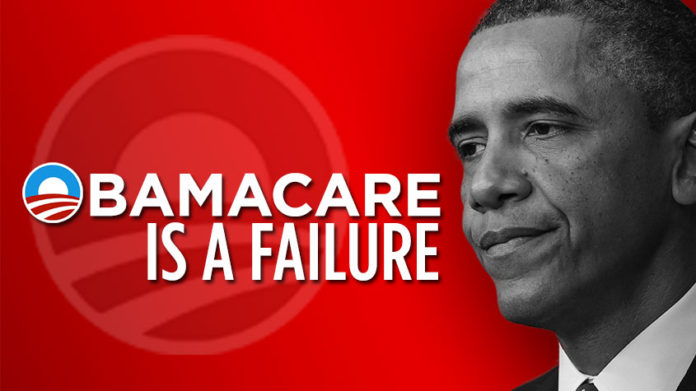 The premiums for individual and small group health insurance under Obamacare Exchanges in Pennsylvania will increase next year.
In a statement, Pennsylvania Acting Insurance Commissioner Jessica Altman said the premiums will increase by an average of 30.6%.  The State insurance commission's original projection was 7.6%.
According to Altman, the significate rate hike was driven by President Donald Trump's deliberate disruption of the individual market. The Trump administration recently decided to end the cost-sharing reduction (CSR) payments for health insurers under Obamacare. The subsidies makes co-pays, deductibles, and other out-of-pocket costs associated with health insurance plans affordable for low-income people.
"It is with great regret that I must announce approved rates that are substantially higher than what companies initially requested. This is not the situation I hoped we would be in," said Altman.
She added that state regulators across the country must now face the reality that premium rate increases will be higher than expected. Trump's refusal to make CSR payments in 2018 and Congress' inaction to appropriate funds are the primary reasons.
Non-payment of CSR only affect silver plan in Pennsylvania Obamacare
In Pennsylvania, Altman said the rate hike caused by the federal government's non-payment of CSR will only affect silver plans. Furthermore, she explained that tax credits that help customers will also increase if the price of silver plan rises. Therefore, individuals will be qualified to purchase a gold level plan that has cheaper cost-sharing than previous years.
The Acting Insurance Commissioner is encouraging individuals who do not qualify for premium subsidies to consider off-exchange options. The open enrollment for 2018 health insurance starts on November 1 until December 15. The coverage will effective on January 1.
In conclusion, Altman emphasized that Affordable Care Act (ACA) remains the law despite all the talks about its future. According to her, "The benefits, consumer protections, and financial assistance that law provides are still available. I strongly encourage all Pennsylvanians who need coverage to use our plan comparison tool to find the best plan for them and protect their and their family's health by enrolling in coverage for 2018."