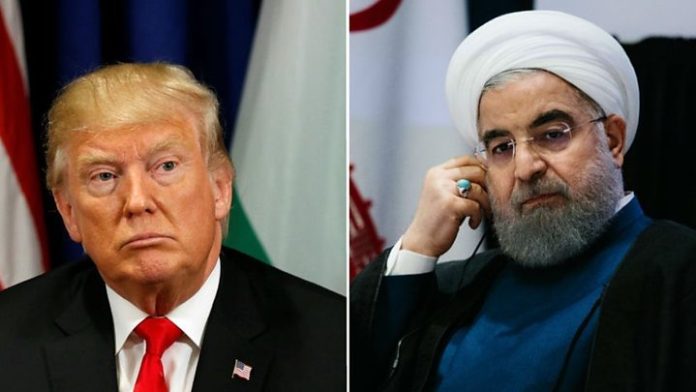 White House aides have reportedly been imploring President Trump to remain in the Iran deal, limiting its nuclear ambitions. As of yesterday, Trump has announced that he will not certify the deal.
According to the agreement signed in 2015 by President Obama and five other countries, Trump has the ability to certify that Iran is either in compliance or not. By electing not to do so, Trump is kicking the issue over to Congress. This forces Congress to impose more sanctions on Iran, or do nothing at all. Hitting Iran with sanctions would certainly cause a diplomatic row, which Congress surely wants to avoid right now.
Making Congress Step Up to the Plate
President Trump has made his opinions on the deal clear, yet he has until October 15th to make a decision. The Iran deal is yet another issue that Trump has essentially punted into Congress' lap. Trump withdrew the U.S. from the U.N. climate change pact. This would be an incredibly complicated process, but Congress, through international pressure, could be compelled to the keep the U.S. in the pact.