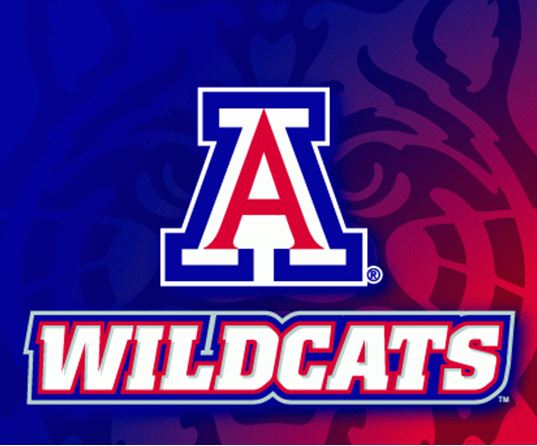 The University of Arizona (UA) Wildcats hired law firms following the allegations against its assistant coach for men's basketball.
The Department of Justice (DOJ) alleged that Emanuel Richardson was among those involved in college basketball fraud and corruption schemes. He was one of the assistant coaches arrested on September 26. The others were Anthony Bland of USC, Chuck Person of Auburn University, and Lamont Evans of USC.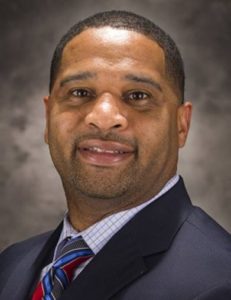 According to the charges of the DOJ, Richardson accepted $20,000 in bribes from undercover agents posing as financial backers. In exchange, the Arizona Wildcats assistant coach will use his influence to deliver star athletes to the financial backers or an agent. The complaint also stated that he gave a portion of the bribe to a prospective high school basketball player.
After learning about the indictment, UA immediately suspended Richardson. The university stated that it was "appalled to learn of the allegations."
UA took immediate steps to address the allegations against Richardson
On Tuesday, UA President Robert Robbins said they immediately consulted the university's General Counsel about the matter. They also communicated with the officials of the NCAA and PAC-12.
After the consultations, UA initiated formal proceedings against Richardson and immediately relieved him of all duties.
According to Robbins, UA hired law firm Steptoe & Johnson LLP to conduct and independent review of the indictment against Richardson. It will also review allegations related to Arizona Wildcats, and any related legal issues or compliance issues.
Additionally, UA retained an outside counsel, Jackson Lewis to assist Arizona Wildcats with the DOJ's investigation and potential NCAA matters.
Furthermore, Robbins noted that the DOJ's investigation has no timeline. He expects Steptoe & Johnson's review to proceed quickly, but it may also take longer. He said the university must also address any allegations of violation of NCAA by laws.
Arizona Wildcats head coach supports UA investigation of allegations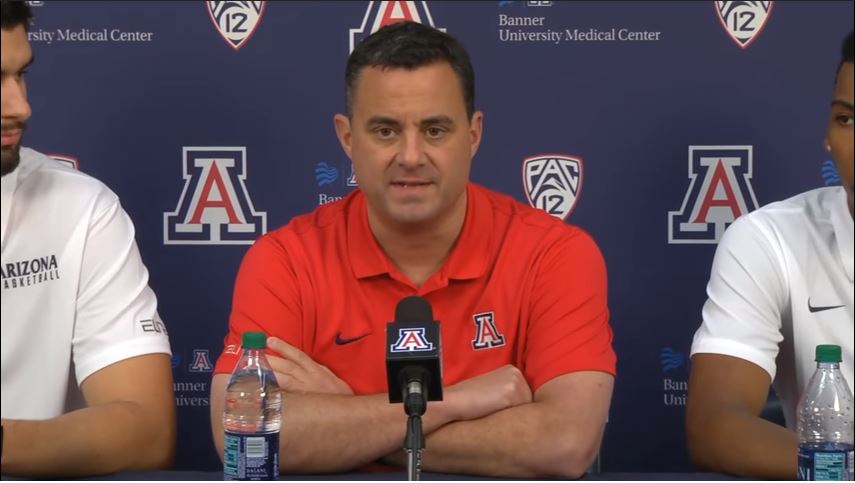 Moreover, Robbins said UA supports Arizona Wildcats coach Sean Miller. The university intends to provide him with all the tools necessary to meet their goals and expectations. Miller is not accused of any wrongdoing.
On the other hand, Miller said he expressed full support to the university's efforts to investigate the allegations. According to him, he was devastated that Richardson was implicated in the case. Miller also stated that he knows his responsibilities and he's been demonstrating it over the past eight years. He will continue to do it going forward.
According to Miller, "I recognize my responsibility is not only to establish a culture of success on the basketball court and in the classroom, but as important, to promote and reinforce a culture of compliance."
Five-star prospect Nassir Little removes Arizona Wildcats from choices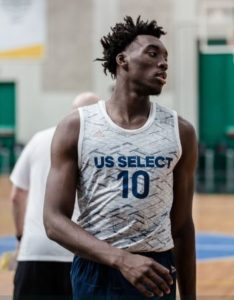 Meanwhile, five-star recruit Nassir Little decided to eliminate Arizona Wildcats and Miami Hurricanes from his choices. He and his father Harold Little denied accepting money from Arizona Wildcat coach Miller.
In an interview with ESPN, Little explained, "I just didn't want to be mixed in a situation where any of the accusations seemed like it was true. It wasn't." He added that he had genuine interest in the schools he was considering.
On Thursday, the five-star recruit finally made a commitment to North Carolina. According to him, "North Carolina had been the school I wanted."