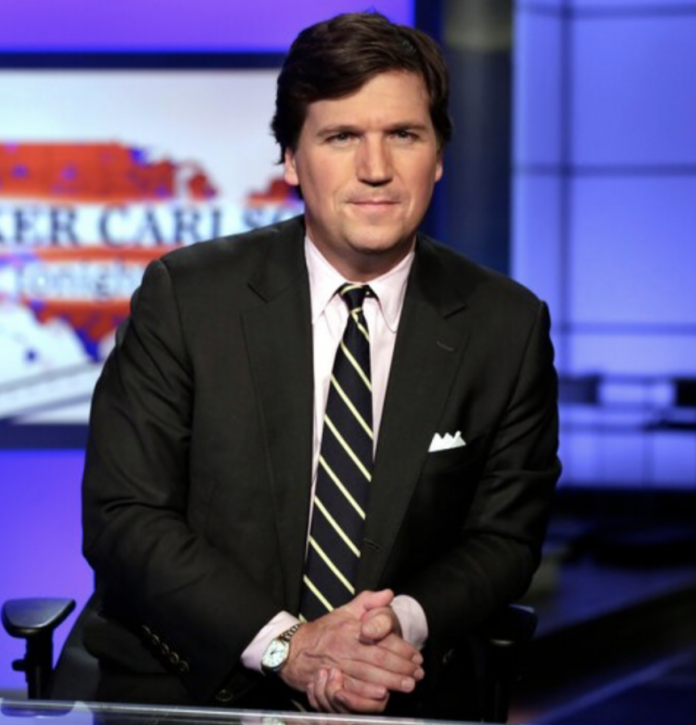 The spread of COVID-19 is having some very real impacts on the world as we know it. Here in America, primary elections are experiencing delays while Americans are encouraged to socially distance themselves from one another. As cases of coronavirus persist, increasing amounts of precautionary measures are being implemented.
One of the most common and widespread precautionary measures entails significant and weeks-long shutdowns of various schools, businesses, and other institutions. While the preservation of public health serves as the motivating factor behind the aforementioned shutdowns, the state of the economy is another critical component to be mindful of.
The economy and importance of jobs amidst the COVID-19 outbreak are points that Fox News host Tucker Carlson touched upon yesterday night.
Why America Must Preserve Jobs While Fighting Coronavirus
During his Monday night segment, Carlson explained that preventing more cases of COVID-19 matters just as much as shielding the economy. While economic decline is adverse to all Americans, middle and lower classes generally absorb the hardest hits; this is especially applicable to workers who rely upon hourly wages, tips, etc.
The Fox News host shed light on the reality that "millions and billions of people" will lose jobs if all public spaces, such as restaurants, airlines, movie theaters, bars, etc., close until coronavirus passes. Furthermore, some of these job losses would be permanent. Therefore, Carlson declared saving jobs while also combatting COVID-19 as the "real imperative."
In his own words:
"The real imperative right now is saving jobs. […] Massive parts of our economy could see their income drop to zero and not come back."
When wrapping up last night's segment, Tucker Carlson did propose an amicable solution. His recommended solution entailed a German-based employment program that lessens hours of workers. Moreover, this program allows employees to return to their jobs after scrapped or reduced hours.
Tackling Coronavirus in the Days and Weeks to Come
As always, Americans should adhere to reasonable precautions advised by healthcare professionals. Practicing good hygiene, frequent handwashing, and remaining home when sick are a few examples. Furthermore exists the encouragement of social distancing and steering clear of gatherings with more than ten people.
Discussions about potential adverse impacts of mass business closures are unlikely to subside anytime soon. As a matter of fact, these conversations will increase if people are unable to earn a living or feed their families during and after the chaos of COVID-19.