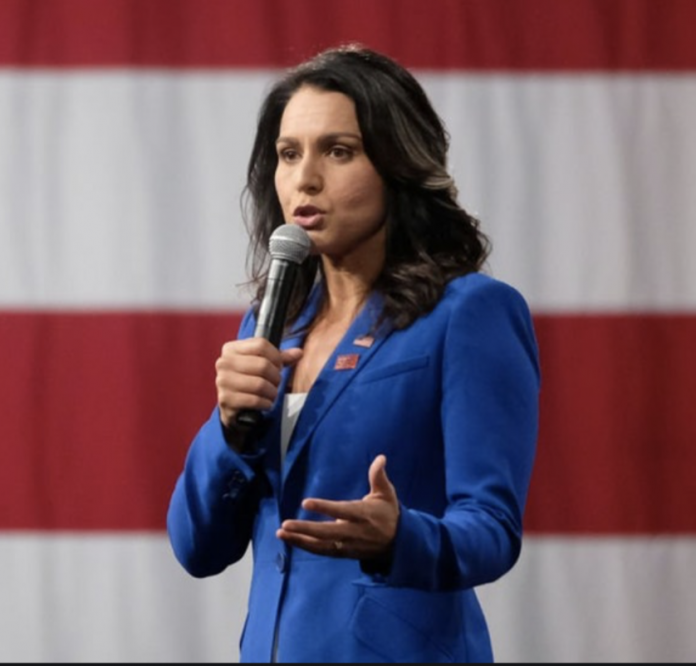 On Wednesday, 2020 Democrat Tulsi Gabbard sat down for an interview with Fox News' Tucker Carlson. During this time, Gabbard talked about the tensions surrounding Iran and the death of Quassem Soleimani; the 2020 Democrat not only shared thoughts about her take on the tensions, but also what the outcome would be if Hillary Clinton were president.
Certain people on the left have suggested that current tensions with Iran might not exist if Clinton were in office. However, Gabbard explained that she doesn't share this viewpoint.
When talking with Carlson, Gabbard stated that Clinton is clearly a "warmonger" and that this contributed to Trump's 2016 election win.
A Closer Look at Gabbard's Take on Tensions with Iran
When speaking with the Fox News host, Tulsi Gabbard stated that Clinton's past support for the Iraq war and other parts of her "track record" are quite clear. The 2020 Democrat, therefore, explained that she believes many Americans voted for President Trump in order to "[end] stupid wars and [bring] our troops home."