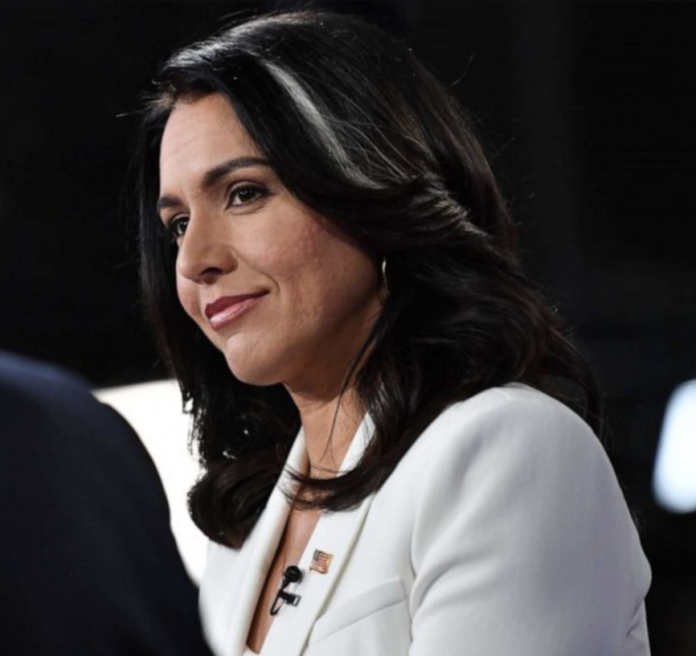 Next week, the House of Representatives is set to hold a final vote on the articles of impeachment against President Trump.
A Recap on Articles of Impeachment Against President Trump
Earlier this week, the House issued and approved two impeachment articles against the president; the articles state that Trump obstructed justice and abused his power. All in all, the House is accusing the president of high crimes and misdemeanors, an offense which is impeachable according to the Constitution.
Over the course of this week, House Republicans and House Democrats have sparred with one another over the validity of impeachment. The former overwhelmingly remains opposed to impeaching Trump while the majority of the latter is all for it.
However, one exception to this just might be House Democrat and 2020 presidential candidate Tulsi Gabbard. On Monday, Gabbard explained that she hasn't yet determined whether or not she'll vote for or against impeachment.
Why Tulsi Remains "Undecided" on How She'll Vote
Earlier in the week, the 2020 Democrat expressed her concerns about the motivations behind the present crusade to impeach President Trump. This isn't the first time that Gabbard shed light on this matter; she also mentioned the timing of Democrats' impeachment talks during debates with her in-party rivals.