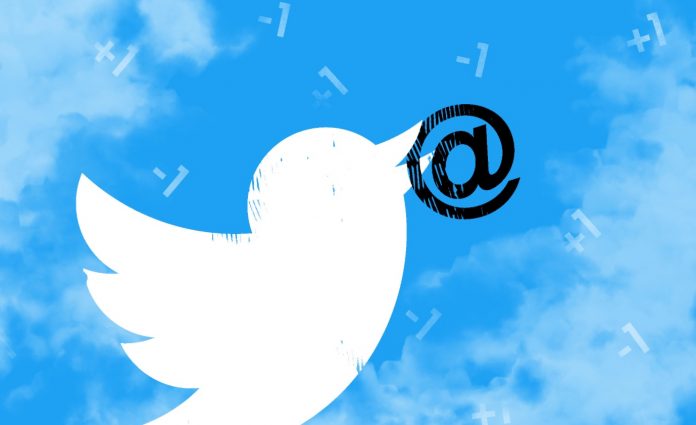 Earlier today, Twitter announced their move to work against accounts whom they deem as "trolls," according to The Hill.
An Overview of the Newest Twitter Policy
Over the past few months, Twitter has heightened their efforts to crack down on what they deem as problematic entities on their platform. The heads of Twitter have cited their need to make the environment pleasant and enjoyable for all users. However, some of their professed methods to better Twitter have engendered criticism. Some people harbor concerns that certain policy changes are really designed to censor particular ideas and beliefs. Conservatives have especially vocalized the aforementioned issues, noting the liberal roots of social media platforms and their ties to Silicon Valley.
Nevertheless, Twitter's product health manager recently provided the hereinafter statement regarding forthcoming changes on the platform:
"Some troll-like behavior is fun, good and humorous. What we're talking about today are troll-like behaviors that distort and detract from the public conversation on Twitter. [This is] particularly in communal areas like conversations and search. Some of these accounts and Tweets violate our policies, and, in those cases, we take action on them."
In order to snuff out the foregoing accounts, Twitter will use certain machines to pick up on certain patterns which are common amongst trolls. However, these tweets will not be invisible from the platform; users will only be able to view posts from these trolls if they click on a button reading Show More Replies in the conversation's thread.
What Do Americans Think Regarding the Newest Twitter Policy?
Twitter's latest announcement has already faced heavy politicization. Some people have even opined that policies might impact certain users with whom they disagree with. While a percentage of Americans remain supportive of the platform's professed action against trolls, others have their doubters.
Nevertheless, individuals with various thoughts weighed in the comments section of The Hill's report:
"Nazis and Russians hate it when you don't let them hide who they are.
They aren't going to like this."
"How is their programmed algorithm going to distinguish legitimate humor and/or questions?"
"Social media used to be about promoting discussion. Now all they care about is censoring it."