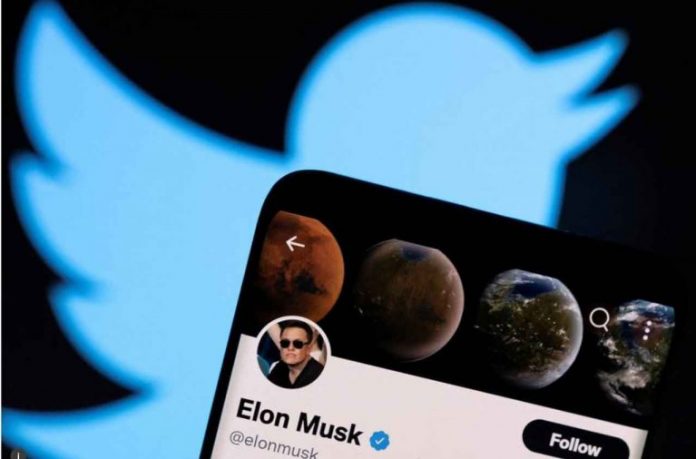 Elon Musk has announced the end of remote working at Twitter.
The billionaire who took over Twitter on October 27 sent an email to Twitter employees Wednesday for the first time. 
Musk wrote in the email that employees are no longer allowed to work remotely. He said Twitter expected staff to be in the office for at least 40 hours a week unless they're given approval to work elsewhere, which he'd review.
Musk told Twitter employees, "The road ahead is arduous and will require intense work to succeed."
The Tesla and SpaceX CEO opened the email by saying there was "no way to sugarcoat the message" about the economic climate and its influence on Twitter, which depends on advertising.
Read the full email that Musk sent to employees:
Sorry that this is my first email to the whole company, but there is no way to sugarcoat the message.
Frankly, the economic picture ahead is dire, especially for a company like ours that is so dependent on advertising in a challenging economic climate. Moreover, 70% of our advertising is brand, rather than specific performance, which makes us doubly vulnerable!