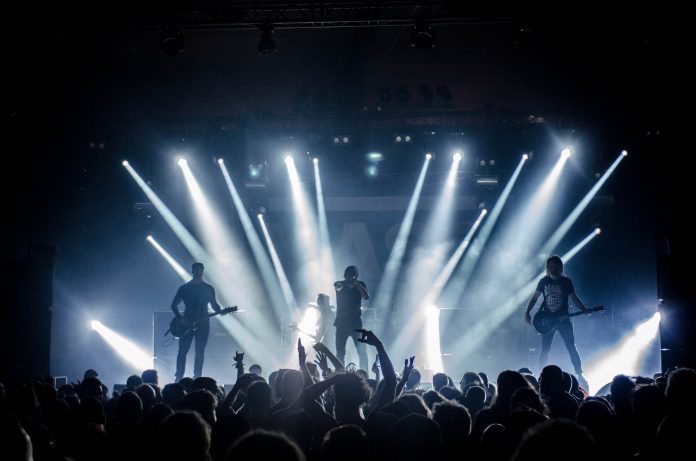 In the case of Big Draw Entertainment LLC v. Beazley Insurance Services Inc. et al., in the Superior Court of the State of New Jersey, County of Hudson, Big Draw said its insurer failed to indemnify it from losses suffered from the cancellation of two Deep Purple rock shows during their concert tour in November 2018.
Big Draw Entertainment LLC ("Big Draw") was the financial backer for the Deep Purple concert tour in Mexico. This Friday, Big Draw filed suit in New Jersey, against Beazley Insurance Services Inc. ("Beazley") for denying coverage of two canceled shows, claiming the insurers failed to conduct a sufficient investigation of Big Draw's claim.
Big Draw's complaint alleges breach-of-contract and bad faith against Beazley and Everest Indemnity Insurance Company.
The entertainment company accused the insurer of conducting a sub-par investigation into their claim, referring to it as "limited in nature and narrow scope." Big Draw's complaint argues that Beazley's inadequate investigation into its claims demonstrated a "predetermined intent" to deny its claim.