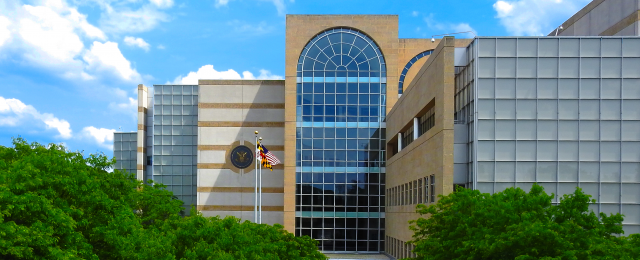 This is the case of Fairfax Realty of Rockville LLC et al. v. Greenwich Insurance Co., in the U.S. District Court for the District of Maryland.
This dispute arose when a Maryland real estate brokerage company and a real estate agent were sued by a homebuyer who alleged they sold him a defective home.
The attorney for the brokerage company and the agent argued in their complaint that they were entitled to legal defense coverage for the underlying case, and argued that their insurer, Greenwich cannot rely on a property damage exclusion in an errors and omissions policy to deny coverage.
In its complaint, Fairfax Realty of Rockville LLC accused Greenwich Insurance Co. of obstinately refusing to cover the broker and its agent, Ellen Lima, in the suit that alleged the client purchased a home with undisclosed "latent defects."
The Settlement
This week the two litigants announced that they have settled their dispute as to whether they had coverage for the underlying negligence lawsuit filed by the homebuyer.