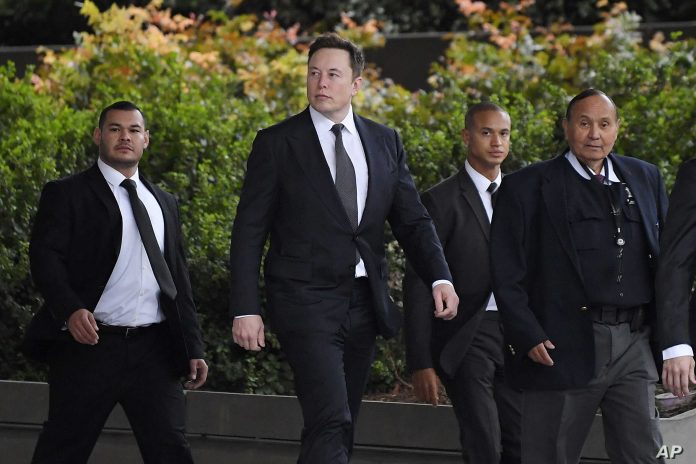 BBC News reported that a former executive said Twitter was at risk of losing its "magic," and he was "curious and worried" about how Elon Musk is planning to strengthen revenues. 
The new ruler of Twitter said this week that the social behemoth could charge users $8 a month for "verified" status and a blue tick. The fee could suggest that subscribers will encounter fewer ads and their replies might receive higher priority. 
Brandon Borrman, the platform's former global communications chief, told BBC News on Thursday that such a policy could "stratify" Twitter.
"If charging for the blue tick was the fairest way to do it, I think Twitter probably would have done it a while ago," he told the outlet.
Musk's plans come the week after completing his $44 billion deal to buy the platform.
"It's great for people who have money and want to spend money on having their voice amplified," Borrman told BBC News. While "$8 might seem like nothing to a lot of people," he added that "it's quite substantial for most people."