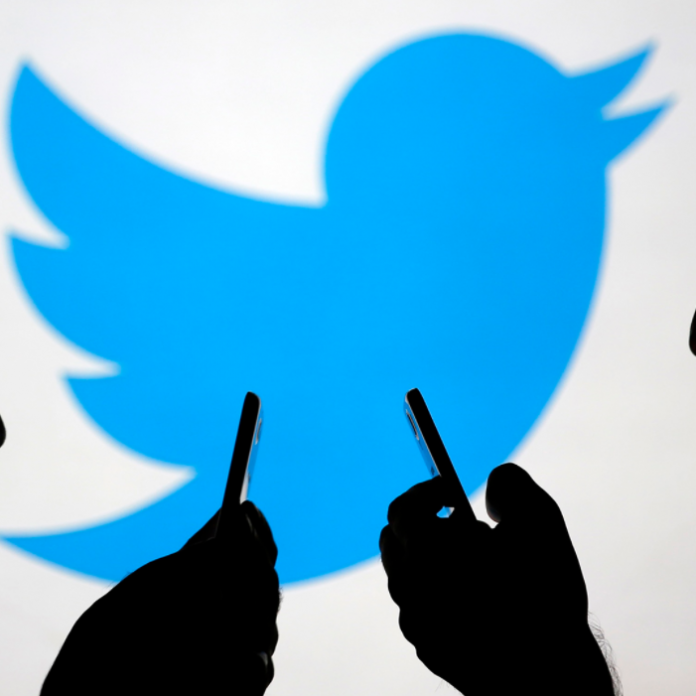 A far-right social media influencer or Twitter troll named Douglas Mackey also known as "Ricky Vaughn" was arrested and charged with election interference.
The U.S. Department of Justice (DOJ) filed a criminal complaint against Mackey in the Eastern District Court of New York. Mackay was arrested at his home in West Palm Beach, Florida. He made his initial appearance before U.S. Magistrate Judge Bruce E. Reinhart of the Southern District of Florida.
In the complaint, the DOJ alleged that Mackey conspired with others to "injure, oppress, threaten and intimidate persons in the free exercise and enjoyment of a right and privilege…to vote."
Mackey and his co-conspirators allegedly used different social media platforms to disseminate disinformation to help a major presidential candidate to win the 2016 election, according to Maegan Rees, a Special Agent with the Federal Bureau of Investigation (FBI)
During the FBI investigation, Special Agent Rees found that Mackay and his co-conspirators operated Twitter and Facebook accounts to spread disinformation using deceptive images,  memes, messages, and hashtags that were designed to encouraged supporters of ane of the presidential candidates to vote via text message or social media, which is an invalid method of voting.