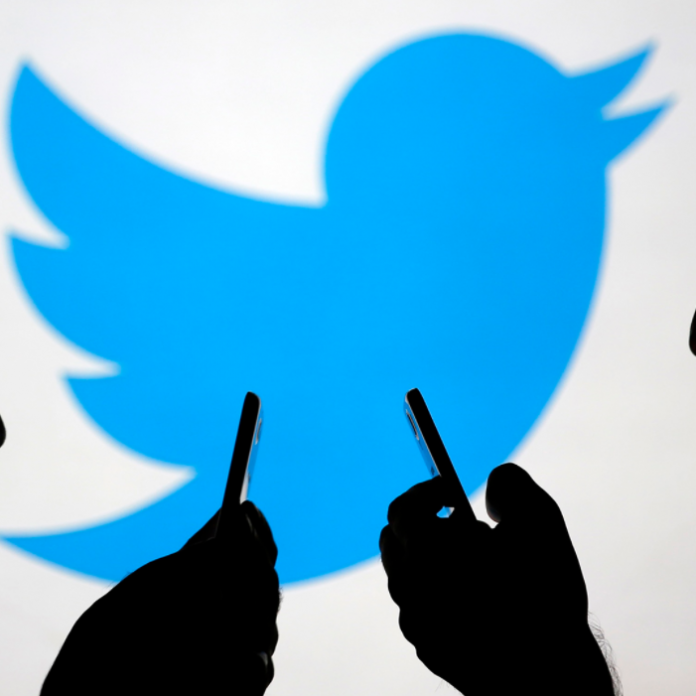 A far-right social media influencer or Twitter troll named Douglas Mackey also known as "Ricky Vaughn" was arrested and charged with election interference.
The U.S. Department of Justice (DOJ) filed a criminal complaint against Mackey in the Eastern District Court of New York. Mackay was arrested at his home in West Palm Beach, Florida. He made his initial appearance before U.S. Magistrate Judge Bruce E. Reinhart of the Southern District of Florida.
In the complaint, the DOJ alleged that Mackey conspired with others to "injure, oppress, threaten and intimidate persons in the free exercise and enjoyment of a right and privilege…to vote."
Mackey and his co-conspirators allegedly used different social media platforms to disseminate disinformation to help a major presidential candidate to win the 2016 election, according to Maegan Rees, a Special Agent with the Federal Bureau of Investigation (FBI)
During the FBI investigation, Special Agent Rees found that Mackay and his co-conspirators operated Twitter and Facebook accounts to spread disinformation using deceptive images,  memes, messages, and hashtags that were designed to encouraged supporters of ane of the presidential candidates to vote via text message or social media, which is an invalid method of voting.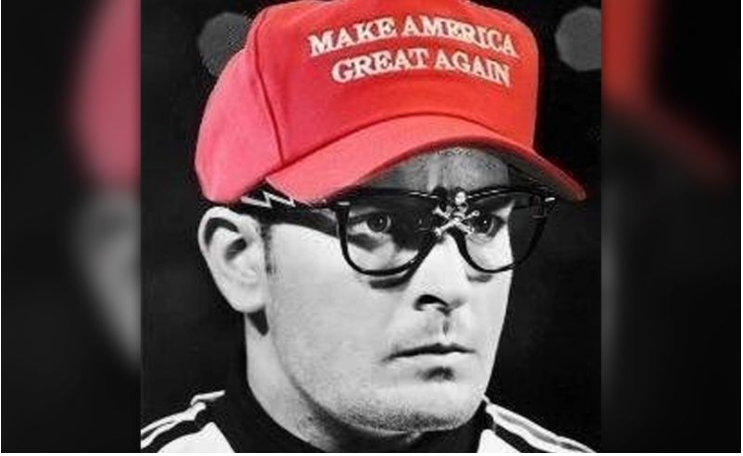 Twitter troll Douglas Mackey allegedly committed "vote theft"
In 2016, Mackey had approximately 58,000 followers on Twitter, An analysis by the MIT Lab ranked him as the 107th most important influencer of the then-upcoming election. His ranking is higher than media outlets and personalities such as NBC News, Stephen Colbert, and Newt Gingrich.
In a statement, Acting U.S. Attorney for the Eastern District of New York Seth DuCharme said, "There is no place in public discourse for lies and misinformation to defraud citizens of their right to vote. With Mackey's arrest, we serve notice that those who would subvert the democratic process in this manner cannot rely on the cloak of Internet anonymity to evade responsibility for their crimes. They will be investigated, caught, and prosecuted to the full extent of the law."
On the other hand, Assistant Director in Charge of the FBI's New York Office William Sweeney Jr., said, "Protecting every American citizen's right to cast a legitimate vote is a key to the success of our republic. What Mackey allegedly did to interfere with this process – by soliciting voters to cast their ballots via text – amounted to nothing short of vote theft."
Sweeney added that Mackey's behavior was "illegal" and "contributes to the erosion of the public's trust in our electoral processes."
Furthermore, Sweeney emphasized, "He may have been a powerful social media influencer at the time, but a quick Internet search of his name today will reveal an entirely different story."
Mackey's arrest comes on the heels as the FBI and other law enforcement agencies are going after the supporters of former President Donald Trump who were involved in the U.S. Capitol insurrection on January 6.
Hundreds of Trump supporters, right-wing activists, and far-right extremists have been arrested and charged for committing illegal or criminal activities at the U.S. Capitol.
Have a story you want USA Herald to cover? Submit a tip here and if we think it's newsworthy, we'll follow up on it.
Want to contribute a story? We also accept article submissions – check out our writer's guidelines here.