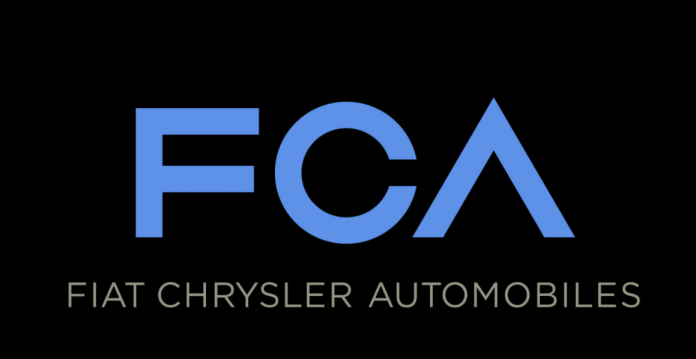 Fiat Chrysler Automobiles (FCA) US LLC reached an agreement with the Department of Justice (DOJ) to settle a long-running criminal investigation into the past corruption activities of some of the automaker's former executives and former top officials of the United Auto Workers (UAW) union.
The U.S. Attorney's Office for the Eastern District of Michigan has been investigating the previous bribery and collusion between those involved in the operations of the UAW-Chrysler National Training Center (NTC).
Under the settlement agreement, Fiat Chrysler agreed to plead guilty to a single count of conspiracy to violate the Labor Management Relations Act. The automaker also agreed to pay a $30 million penalty.
Additionally, Fiat Chrysler agreed to implement an independent compliance monitor for three years related to the dissolution of the NTC and internal controls related to the implementation of the trusts to replace the training facility.
"Today's agreement completes the U.S. Attorney's Office's investigation into FCA US's involvement in the misconduct involving the NTC," according to the automaker.
The settlement agreement is still subject to the approval of a U.S. federal court.
FCA US LLC is a wholly-owned subsidiary of Stellantis N.V. (NYSE: MTA) (Euronext Paris: STLA).
DOJ criminal investigation led to convictions of 15 people
Last month, U.S. Attorney Matthew Schneider announced a separate civil settlement with the UAW.  The union agreed to pay $1.5 million to the Internal Revenue Service (IRS) and to conduct a member wide vote to reform its voting process. The union also repaid around $15 million to training centers for improper chargebacks discovered by officials.
The Justice Departments' criminal investigation resulted in convictions of 15 people including former UAW Presidents Dennis Williams, Gary Jones, and former UAW Vice President Joe Ashton. 
The former Fiat Chrysler executives convicted for colluding with the former UAW officials include Jerome Durden, Alphons Iacobelli, and Michael Brown.
Those involved in the corruption obtained prison sentences ranging from 60 days to 61/2 years. Several defendants in the case are still awaiting sentencing.
Have a story you want USA Herald to cover? Submit a tip here and if we think it's newsworthy, we'll follow up on it.
Want to contribute a story? We also accept article submissions — check out our writer's guidelines here.