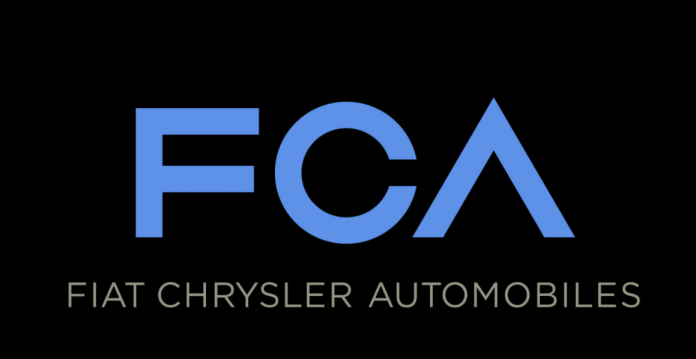 Fiat Chrysler Automobiles (FCA) US LLC reached an agreement with the Department of Justice (DOJ) to settle a long-running criminal investigation into the past corruption activities of some of the automaker's former executives and former top officials of the United Auto Workers (UAW) union.
The U.S. Attorney's Office for the Eastern District of Michigan has been investigating the previous bribery and collusion between those involved in the operations of the UAW-Chrysler National Training Center (NTC).
Under the settlement agreement, Fiat Chrysler agreed to plead guilty to a single count of conspiracy to violate the Labor Management Relations Act. The automaker also agreed to pay a $30 million penalty.
Additionally, Fiat Chrysler agreed to implement an independent compliance monitor for three years related to the dissolution of the NTC and internal controls related to the implementation of the trusts to replace the training facility.
"Today's agreement completes the U.S. Attorney's Office's investigation into FCA US's involvement in the misconduct involving the NTC," according to the automaker.