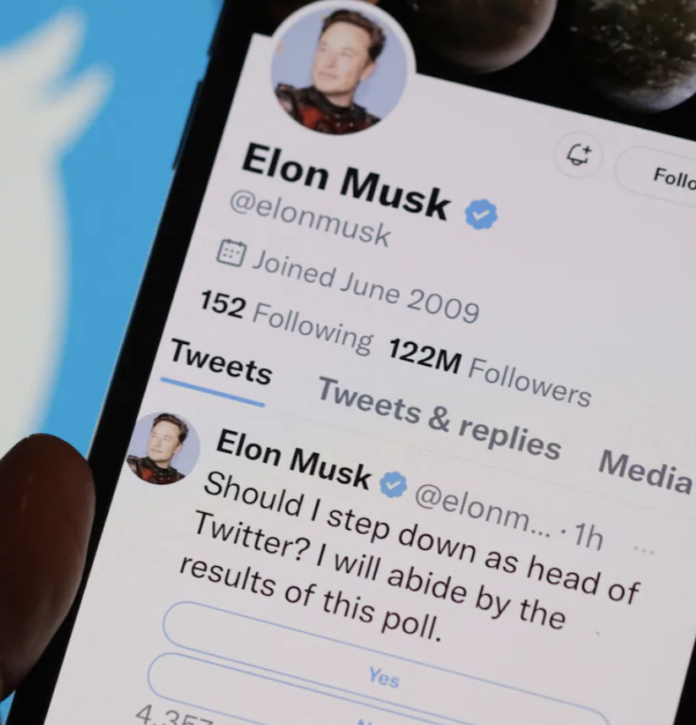 Last year, businessman Elon Musk formally acquired Twitter, despite previously hitting some bumps in the road.
Upon making this purchase, Musk vowed that Twitter would be a platform that upholds free speech without prejudice. Furthermore, the new Twitter owner said his acquisition of the platform would lead to its improvement and advancement.
Unfortunately, all of these promises haven't exactly come to pass. For one thing, the launch of Threads, a new platform started by Meta CEO Mark Zuckerberg, shares a direct connection with a loss in traffic to Twitter.
At the same time, new reports indicate that Twitter's ad revenue and cash flow have seen better days.
This doesn't look good
Musk himself conceded that an uptick in cash flow and reduction of debt are necessary measures for Twitter. Yesterday night, he admitted both of these things have to pass before other "luxuries" can happen.
Right now, what's hurting Twitter's ability to increase cash flow is a staggering 50% decline in advertisers who are willing to have anything to do with the platform. Some critics believe the lack of ad revenue deals with Musk himself and his management of Twitter.