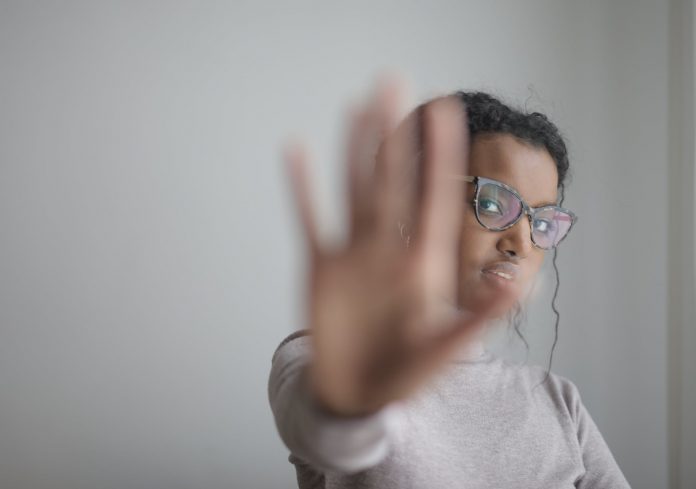 American governors began scaling back their COVID-19 closures over related spans of time. But whether United States citizens think those actions were fitting relies to a great extent on if their governor has the same political party as them, The Washington Post reported.
A recent Kaiser Family Foundation poll emphasizes this truth: Partisanship is a powerful sign of how folks see the government's answer to the virus, their own perception regarding how to act in answer to it and their anticipations for what life will be like each day during the hot months of summer.
One especially substantial case: Democrats are significantly more probably to perceive that private enterprises and additional parts of the economy opened their doors too quickly, while Republicans are more likely to believe they didn't fast enough. That reflects communication from President Donald Trump, who requested that the economy to quickly resume in a "transition to greatness." "We're not going to close the country — we're going to put out the fires," Trump stated if the pandemic rears its ugly head again in the United States.
But adherents of the Republican and Democratic parties are more inclined to give the benefit of the doubt to governors they concur with on additional matters.
Fifty-six percent of Democrats residing in states presided over by GOP governors said their states began resuming operations too quickly, as opposed to only 27% residing in states presided over by Democratic governors.
Similarly, 45% of Republicans residing in states presided over by Democratic governors stated that their states began resuming operations too slowly. But only 20% of GOP members residing in states presided over by Republican governors perceived the same.
In spite of this, there have not been major state differences throughout the country regarding when they continued a few of their special interests. All American states have started resuming operations in one way or another.
A few Republican governors got criticized by the press for resuming operations too quickly, while demonstrators in a few states have similarly castigated Democratic governors for keeping solitary confinements going. But the majority of governors, all the same, put together many aspects of resuming operations that began in late April or early May.
There are some anomalies. Georgia's GOP governor, Brian Kemp, started resuming operations in his state one week before any other governor, and Virginia's Democratic governor, Ralph Northam, is retaining limits in northern Virginia for many additional weeks.
Governors are trying to balance the public health hazards brought about by COVID-19 with a critical economic urgency to get folks working again. "The virus will be with us," Colorado Gov. Jared Polis (D) stated. "We have to find a sustainable way that will be adapted in real time to how we live with it."
Source: The Washington Post