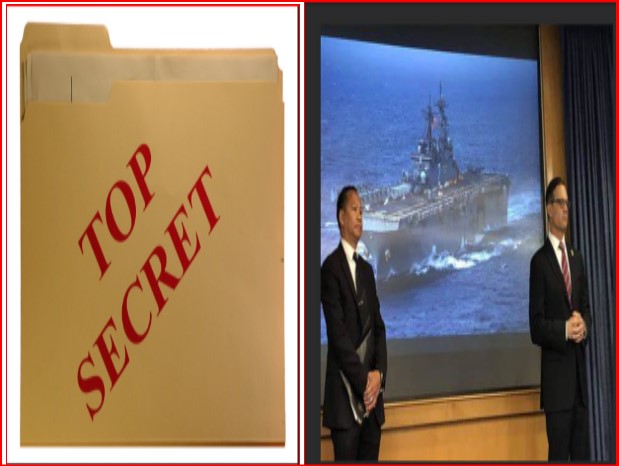 Two U.S. Navy sailors were arrested by the FBI and the NCIS. They were charged in separate cases of espionage. And are accused of spying for China. 
The sailors, identified as Jinchao "Patrick" Wei and Wenheng Zhao, are accused of passing sensitive national defense information to Chinese intel officials in exchange for cash payments. 
The cases against them are separate, but both involve serious breaches of national security. The arrests sent shockwaves through the military and raised concerns about foreign espionage targeting the U.S. defense system.
Skywatchers: Blue Moon in August and other Spectacular Astronomical Delights – USA Herald
Assistant Attorney General Matthew Olsen of the Justice Department's National Security Division spoke at a press conference in San Diego citing the indictment against Wei, a 22-year-old petty officer. He served as a machinist's mate aboard the amphibious ship USS Essex, currently receiving maintenance at a Naval Base San Diego.
Zhao, 26, worked in Port Hueneme at the Naval Base in Ventura County. And he had an active U.S. security clearance with access to classified information, officials said.
Spying for China
Wei allegedly had access to classified information about Navy ships' weapons, propulsion, and desalination systems. He began communicating with a Chinese intelligence officer in February 2022 and passed along photos, videos, and documents related to U.S. Navy ships and their technologies.