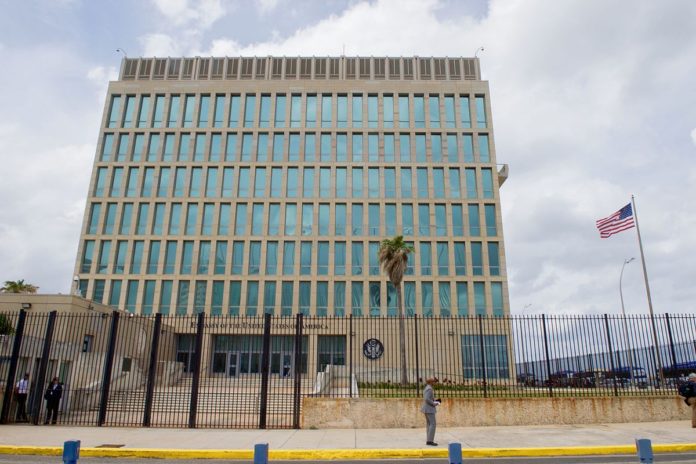 The U.S. Department of State has put a hard stop on granting visas to Cuban citizens. This move comes on the heels of U.S. Secretary of State Rex Tillerson pulling half the U.S. embassy staff from Havana amidst alleged attacks.
The duration of the visa ban has not yet been determined.
Attacks on the U.S. embassy are reportedly "sonic" attacks. These unique weapons pierce through walls and cause damage to ear drums and internal organs. Roughly 21 staff members are now facing severe health problems members, officials confirmed.
The perpetrators of these attacks have not been caught yet. It is unclear whether the Cuban government is involved.
U.S. Senator Marco Rubio (R-FL) has said that it is "shameful" of the state department to not dismiss Cuban diplomats in response. This hints that he may believe the Castro regime was involved. As a member of the Foreign Relations committee, Rubio would have access to more classified information.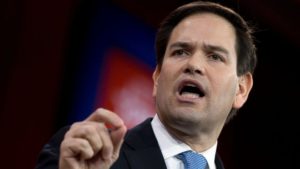 In a tweet, Rubio said this:
"Shameful that State Department withdraws most staff from the U.S. Embassy in Cuba but [Raúl] Castro can keep as many as he wants in U.S."