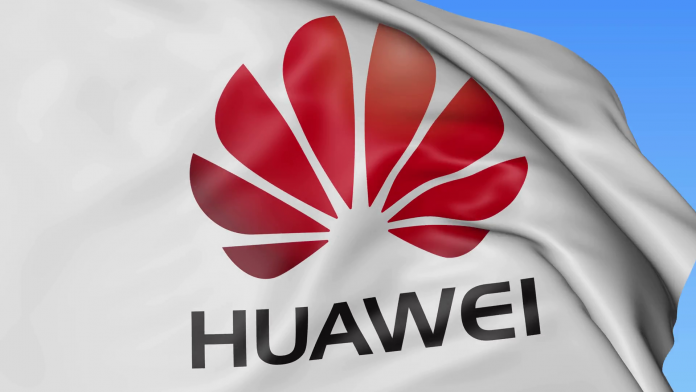 Huawei is the largest maker of telecom network equipment in the world. This Chinese company thinks that it won't be targeted by the U.S. sanctions and will keep buying chips from the U.S. According to one of the chairmen, Huawei is in a good spot.
Huawei Not Tied to Governments
The company is also the third-largest smartphone maker in the world. Even though it is a private company, it is accused of having ties with the Chinese government. The company repeatedly denied these accusations.
Last month, several lawmakers in the U.S. stated that the company poses a threat to national security. But this is only the latest in a series of difficulties that Huawei faced.
Sanctions Won't Affect Huawei?
The U.S. government hit ZTE Corp, a major Chinese telecom equipment producer, with $1.4 billion in sanctions. The government accused the company of breaking an agreement on sanctions on North Korea and Iran.
One of Huawei's chairmen, Ken Hu, was asked if he thinks that the U.S. will hit Huawei with sanctions. He told the media that it would be hard to imagine. Hu said that the company made a system ten years ago that controls their exports. He thinks that the system is very efficient. According to him, their policies are implementing all regulations and laws introduced by the U.S., Europe, and the United Nations.