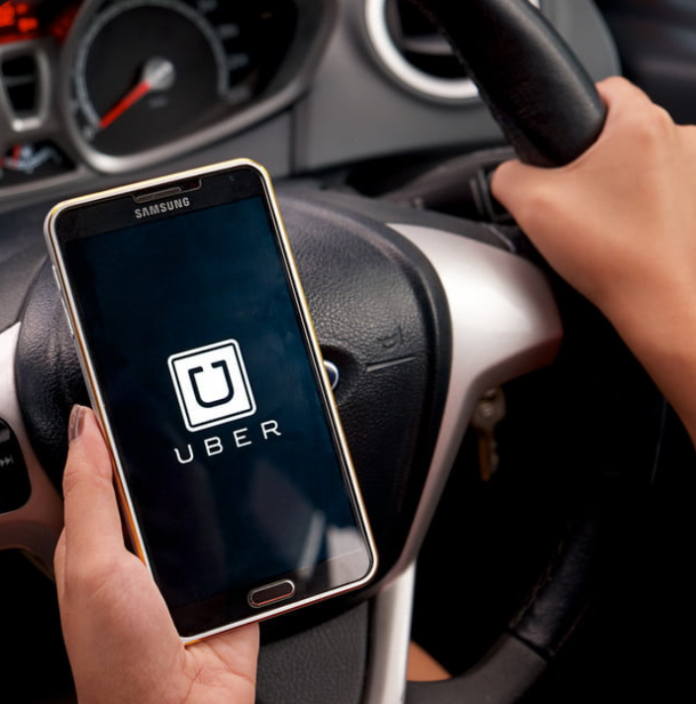 Uber, the American technology giant is selling shares in several joint ventures. The shares being sold are the ones related to Russia's Yandex and are valued at $1 billion in cash.
On Tuesday, the company announced the deal in which Moscow-headquartered Yandex buys out Uber consequently gaining full control over the food delivery service Yandex. Eats, as well as the grocery delivery service Yandex.Lavka and the logistics firm Yandex.Delivery. Uber currently has a 33.5% stake in each of the companies.
Yandex's search engine is more used in Russian than the search engine giant Google. Furthermore, it is said that the company will also take control of the Yandex Self-Driving Group of which Uber owns 18.2% as of this writing.
"Since we started our partnership with Uber in 2018, we've been able to create and rapidly develop a number of successful businesses — all of them are highly synergetic to our e-commerce initiative and the entire Yandex ecosystem," said Tigran Khudaverdyan, deputy CEO of Yandex, in a statement.