Uber's JUMP program will now give members of the community and visitors an eco-friendly option to commute. Lowering emissions in a city like Santa Monica is a great way to prove there are alternate ways to commute.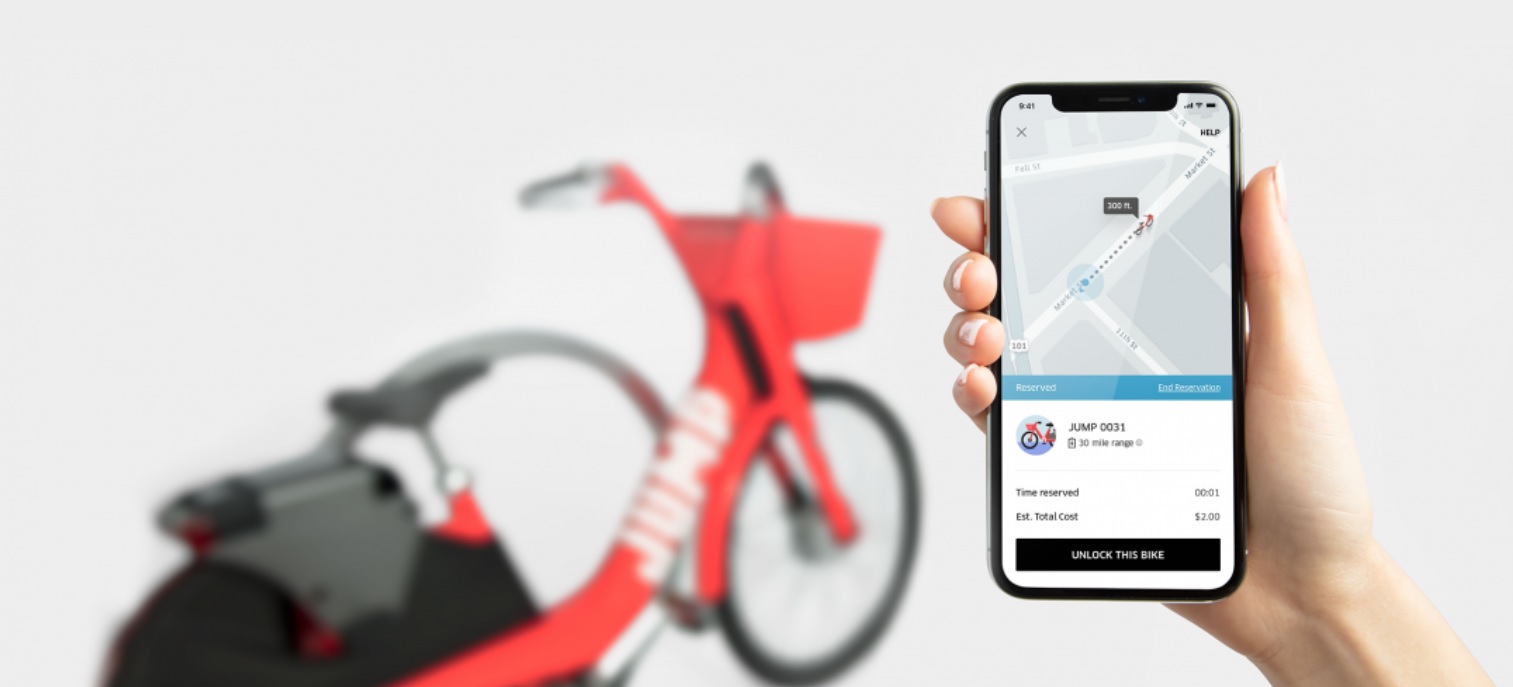 Santa Monica was recently given 250 electric scooters to use throughout the city. The electric scooters can be reserved up to an hour in advance through the JUMP app and cost $1 to unlock a scooter. While using the scooter the first five minutes will cost 15 cents per minute. Please note, there are specific areas to park the scooters and failure to do so will result in a $25 fine.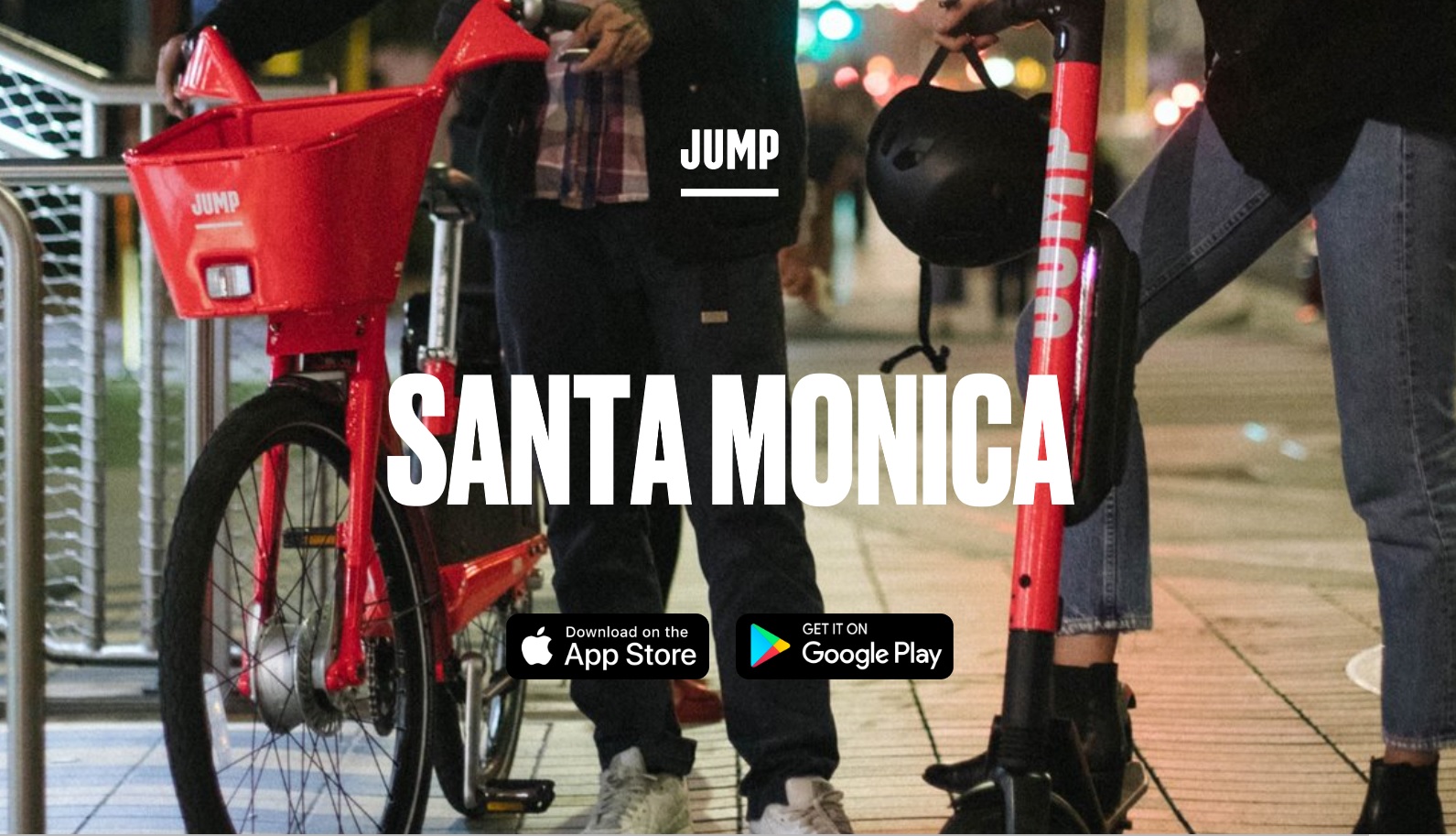 Currently, Uber's JUMP bikes are available in 10 cities throughout the United States. They have a pilot with Getaround in San Francisco and a partnership with Masabi to integrate transit ticketing. 
How to Use The JUMP App
New users will need to download the JUMP app and create a new account to begin using the electric scooters. The JUMP app is currently available to download at the Apple Store and Google Play.  Once the account is created users need to tap the mode switch at the top of the JUMP home screen. While in mode switch select "Bike & Scooter" to get to the JUMP home screen. Finally on the home screen customers will be able to see available JUMP scooters near them to reserve one. Uber riders in cities where they already offer electric scooters will begin to see this on their home screen.