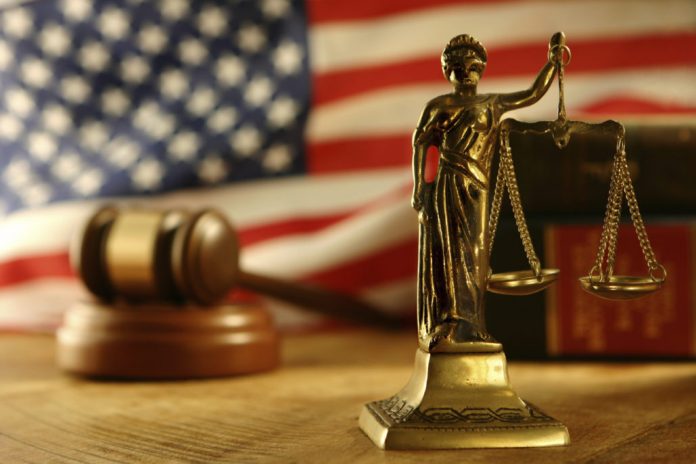 The co-founders of uBiome Inc., a bankrupt biotechnology company based in San Francisco, are facing civil and criminal charges for committing securities and health care fraud.
On Wednesday, the Securities and Exchange Commission (SEC) filed a civil complaint against uBiome co-founders Jessica Richman and Zachary Apte for allegedly defrauding $60 million from investors.
uBiome co-founders allegedly misled investors
In the complaint, the SEC alleged that Richman and Apte raised funds from investors by misrepresenting uBiome as a successful microbiome testing startup with a proven business model and strong growth prospects.
Specifically, the Commission alleged that the defendants falsely claimed that the company has an impressive track record of generating reliable revenue through health insurance reimbursements for its clinical tests.
According to the SEC, uBiome's purported success in generating revenue was a "sham." The company allegedly "depended on duping doctors into ordering unnecessary tests and other practices," which were directed by Richman and Apte.