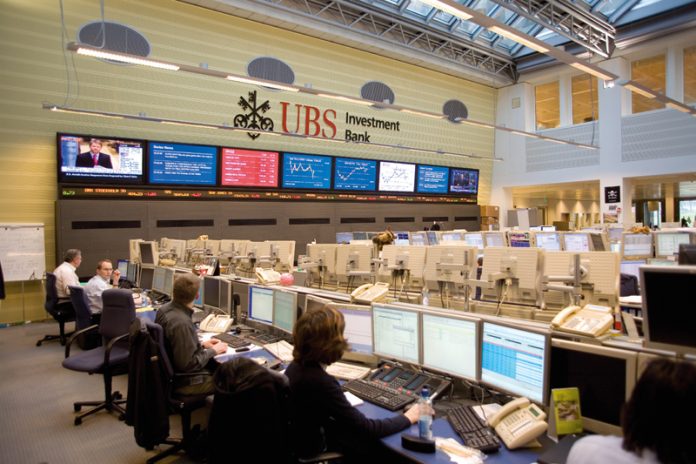 UBS reached a settlement agreement with multiple states including California, New York, and Pennsylvania over its alleged manipulation of the London Interbank Offered Rate (LIBOR).
LIBOR is a benchmark interest rate at which banks offer to lend money to each other in the inter-bank market. It is a primary financial tool that determines interest rates for numerous financial products including corporate and government bonds.
On Friday, the State Attorneys General of 40 states announced that UBS agreed to pay $68 million to settle their investigation into its fraudulent conduct.
The States alleged that UBS intentionally misrepresented its USD LIBOR submission to prevent negative media attention and skepticism regarding its creditworthiness. The company also allegedly manipulated its yen LIBOR submissions to benefit its trading positions.
UBS allegedly made millions in unjust profits after it entered into swap transactions with local and state governments as well as nonprofit organizations in the United States. On the other hand, these institutions that invested in UBS' LIBOR-related financial products suffered losses.
State Attorneys General will not tolerate fraudulent conduct
In a statement, New York State Attorney General Barbara Underwood said her office will not tolerate fraudulent or manipulative conduct that undermines the financial markets. Her office is committed to holding financial institutions accountable for their misconduct."