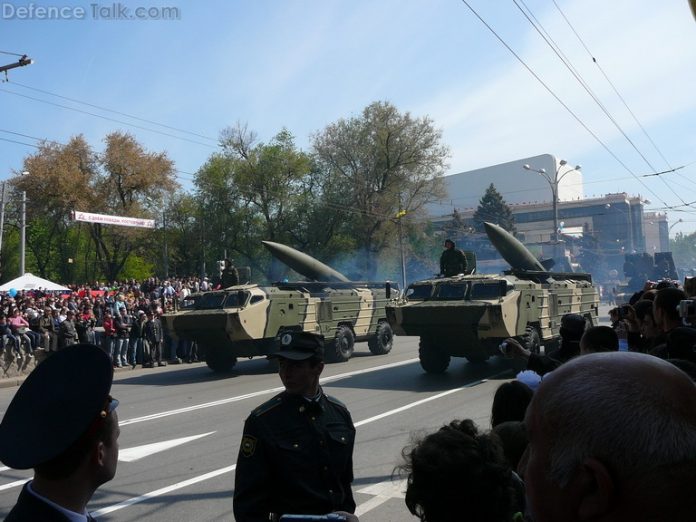 As the war with Russia enters its second month Ukraine's "attack big" and "attack-back" tactics are working. As part of a larger defensive strategy, they are bombarding military targets on the Russian side of the Russia-Ukraine border.
There were reports on Sunday that a strike took place in Bryansk, western Russia about 70 miles from Ukraine. Two oil depots that fuel Russian attack vehicles were attacked. After they were hit, they exploded and continued to burn the next day.
Ukraine has not accepted responsibility for destroying the oil depots. But there is not much chance of two identical industrial accidents occurring simultaneously, miles apart.
Ukrainian attack helicopters have crossed the border to attack Russian oil infrastructure and military staging areas. And there are reports of saboteurs targeting rail lines leading toward Ukraine.
Ukraine defensive strategy: Tochka
Tochka attacks are a primary method of disrupting Russian operations.
 The Tochka is a dated unsophisticated weapon. During the 1960's the Soviet Union the Tochka was developed as a surface-to-surface missile system. Successive generations of these rockets were the Soviet army's primary long-range deep-strike weapon for decades.