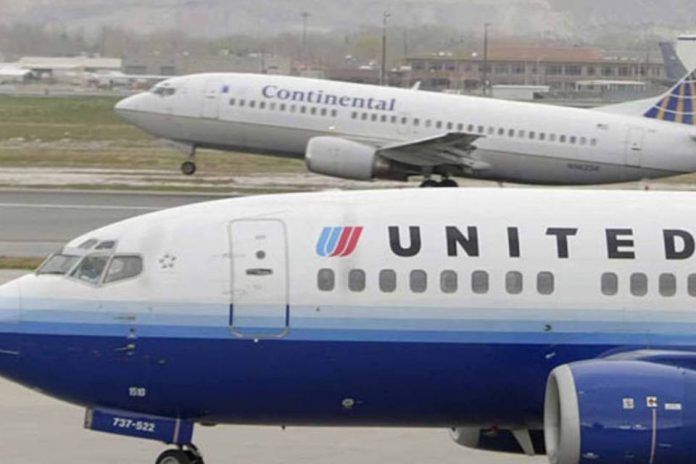 Chicago-based United Airlines warned its pilots in an internal memo that there may be more furloughs both this year and next, due to a weak industry outlook. Airlines are suffering their worst economic crisis ever. COVID-19 has grounded the airlines and tanked the U.S. economy in the second quarter.
Without more federal aid, some of which must be repaid, U.S. airlines have tapped new debt to bolster liquidity during the crisis. United's memo warned that those loans will make it difficult for the company to buy new planes, hire new pilots, or bring back pilots who were furloughed.
The memo warns 36,000 union workers, about 45% of all employees, that furloughs are coming.
Without another bailout or an agreement from the unions to reduce costs, the layoffs are probable. It was confirmed by Reuters that the memo was sent to pilots on Thursday.
The airline industry continues to lobby U.S. lawmakers for an extension of the $32-billion aviation stimulus plan that protected aviation workers' pay and jobs through September. The hope for a second bailout is fading and appears to be tied up in partisan bickering.