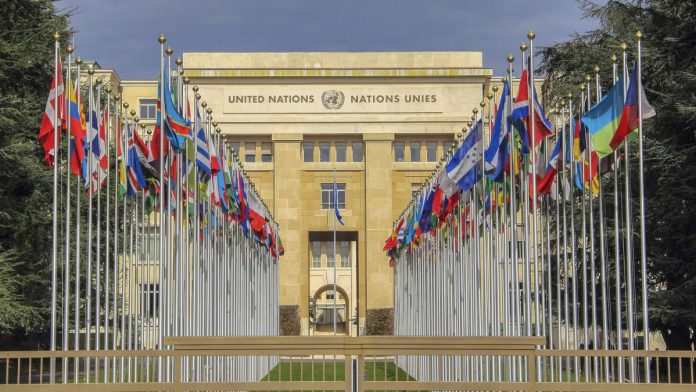 A United Nations report is confirming that terrible war crimes have been committed in Ukraine by Russian soldiers. 
The commission chairman, Erik Mose, told the U.N. Human Rights Council in Geneva that "Based on the evidence gathered by the commission, it has concluded that war crimes have been committed in Ukraine."
Mose is a Norwegian judge. He was the former president of the international criminal tribunal. And became well known for prosecuting those responsible for Rwanda's genocide. 
The commission found that some of the Russian soldiers had committed "sexual and gender-based violence." There is documented evidence of rape, murder, and torture, even of children. 
Mose spoke to interviewers claiming that witnesses provided the group with consistent accounts of crimes.
"The commission has documented cases in which children have been raped, tortured, and unlawfully confined," Mose, told the council. And that evidence of victims as young as 4, and as old as 82, has been found.
There have been reports of alleged war crimes since the start of the invasion. According to Mose,  the commission reached all its conclusions "based on evidence on the ground."