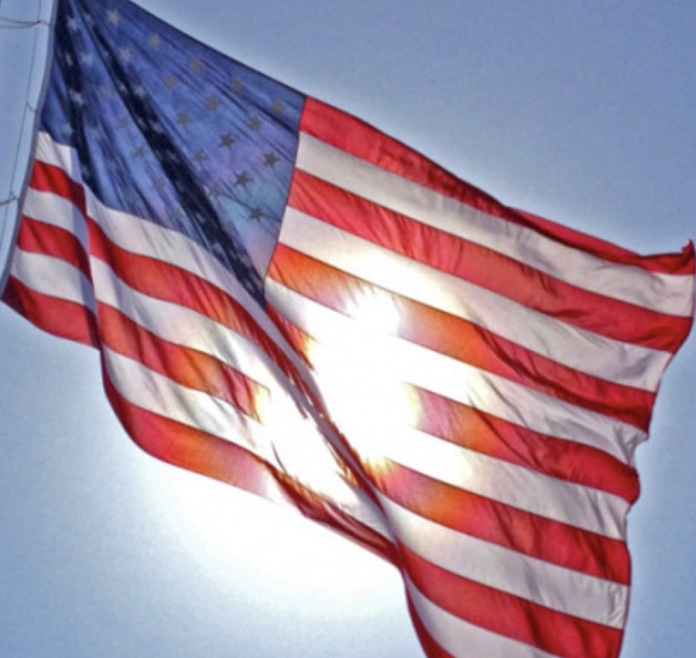 The cyber strategies of the current White House administration are facing increasing amounts of scrutiny, reports The Hill.
An Overview of Trump Era Cyber Strategies
According to the White House's National Cyber Strategy, the Trump administration will resort to more assertive means against cyber attacks. The endgame of this measure is to halt cyberattacks prior to their inception. According to national security advisor John Bolton, President Trump has terminated former President Obama's approaches to managing cyberattacks. On Thursday, the sitting president signed a new directive which will permit America to take more proactive measures.
Certain cyber specialists have spoken out, sharing their thoughts on Trump's more aggressive strategies for handling these attacks. Some individuals have even speculated that "offensive" measures could not only halt cyber attacks, but also open the U.S. to other types of danger.
Democrats and Republicans moreover maintain different perceptions of the president's National Cyber Strategy. Former White House cybersecurity coordinator Michael Daniel shared the following thoughts about the measures:
"[America] should consider carefully the precedents it will set when using these capabilities. Any cyber operation we conduct will either explicitly or implicitly be considered acceptable."
Daniel furthermore warned about potential "unintended consequences, the murkiness surrounding attribution, and the perception that being on offense is better than defense."
However, Republicans maintain contrasting outlooks. GOP Sen. James Lankford stated that the assertive cyber strategy will "effectively deter and respond to bad actors."
Republican Sen. John Ratcliffe also shared similar thoughts. He lauded the Trump administration's "strong commitment to improving the cyber posture of our nation."
More on Cybersecurity in America
As cybersecurity and other forms of technology gain prominence in the modern world, officials are working on ways to manage and use them. Various strategies are being employed throughout factions of the United States government.
Earlier this month, the American people learned of the Pentagon's plans to move forward with artificial intelligence (AI). The Pentagon will focus on using AI for the sake of improving the nation's aircraft, ships, drones, tanks, massive networks, and weapons.
Americans across the country have their own outlooks and views on cybersecurity, AI, and the president's National Cyber Strategy.