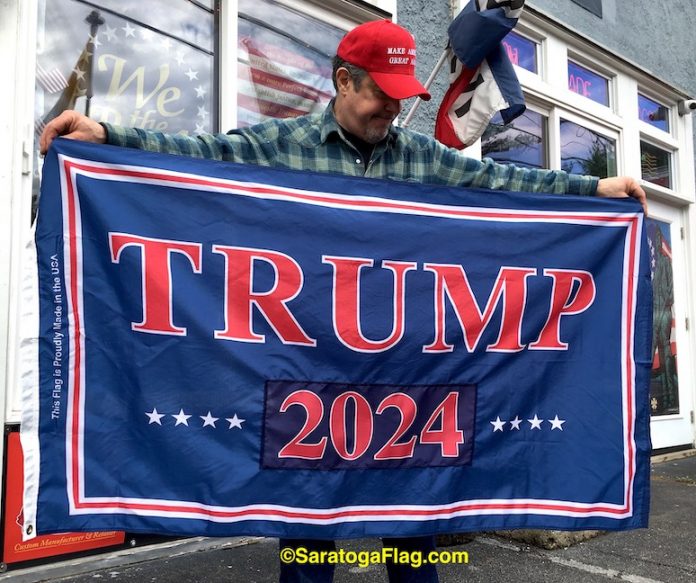 On Tuesday hours after the FBI left Mar-a-Lago former President Donald Trump posted a campaign-style video on Rumble. All signs were that the FBI raid had energized Trump's base.
The raid, approved by the DOJ and FBI, was allegedly for boxes of classified and unclassified records.  Many high-profile Republicans were saying that this was undeniable proof that the FBI was completely politicized.
Trump's attorneys and his family all insist he was cooperating with the probe. 
The raid was thoroughly denounced by Republican governors and members of Congress. Most are saying the Justice Department had political motives for its actions.
Alleged politicization energizes Trump's base 
The narrative of political persecution is rallying Trump's base. And hundreds of his supporters were outside of Mar-a-Lago and his Manhattan building to show support. 
The actions came when it was thought that Trump's grip on the Republican party was slipping. But it has resulted in Trump, 76, hinting he really will be a contender in 2024. And a reminder of the Russia collusion fiasco, the faked Steele dossier used as evidence, and two failed impeachments.