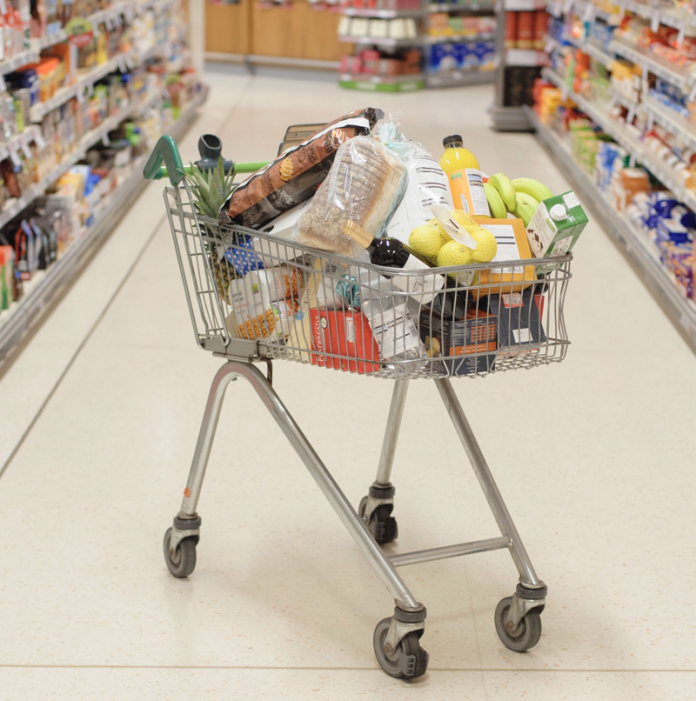 Consumer prices in the United States are no joke these days. They're getting higher and higher; meanwhile, Americans aren't even coming close to keeping up in the wage department.
If anything, as inflation grows, employers will be hard-pressed not to find further ways to cut back on costs. Unfortunately, the likelihood of more layoffs is not out of the question.
At this point, there's no telling when prices will be finished rising. Republicans are warning that with Democrats' work to pass the Inflation Reduction Act into law, prices will increase, due to a climb in federal spending and taxation.
Now, a fresh survey from Rasmussen Reports shows most people nationwide believe groceries will become more costly over the next 12 months.
The survey every American should know about
More than six in ten US citizens are expecting their grocery bills to increase within the next year. Most Republicans and Independents share this view; whereas just under five in ten Democrats agree.
89% of the country told Rasmussen Reports they're spending more money on groceries today than they were one year ago. Only 6% reported exactly the opposite.