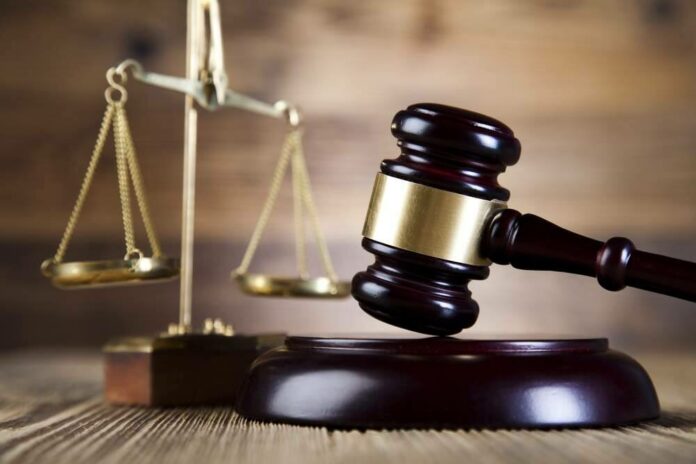 (USA Herald) – As a legal news contributor for USA Herald, Samuel Lopez has been closely monitoring the ongoing coverage dispute between a bond seller and an insurance broker. In this article, he sheds light on the case that has caught the attention of many, highlighting the issue of insurers' bad faith conduct and urging readers to engage in the conversation.
The bond seller, represented by Joseph Greco, has urged an Arizona federal court not to dismiss its lawsuit against A.J. Gallagher Risk Management. The case accuses the insurance broker of breach of contract, which left the bond seller without crucial coverage. Greco argues that dismissing the case would be inappropriate due to the existence of disputed facts.
One of the key points of contention in this case is whether a contract existed between the bond seller, NGIA Inc., its president, Sharlotte Lee Croxford, and the insurance broker. A.J. Gallagher has filed a summary judgment bid, asserting that it cannot be held liable for breach of contract, as it did not enter a contractual agreement with NGIA and Croxford regarding insurance protection for bonds sold in 2018.
"The complexity of this case highlights the need for transparency and accountability in the insurance industry," says Samuel Lopez, legal news contributor for USA Herald. "The allegations of bad faith conduct on the part of the insurance broker are deeply concerning and warrant further investigation."
According to the complaint, NGIA sold Greco a $4 million surety bond in August 2018, at which time it held a professional liability insurance policy with Hiscox. In February 2019, NGIA canceled that policy in favor of one with Admiral Insurance. Greco alleges that Canton and A.J. Gallagher failed to inform NGIA and Croxford that once they switched to Admiral, they would lose coverage for any claims related to surety bonds sold before January 30, 2019, when the new Admiral policy began.
Following the default of the $4 million bond, Greco filed a professional negligence action against the bond seller. They eventually reached a $3.5 million settlement in June 2021, with NGIA and Croxford assigning Greco their claims against A.J. Gallagher and Canton as part of the settlement.
The case, which began in Arizona state court in July 2021 and was moved to federal court that September, accuses the insurance broker of professional negligence, negligent failure to supervise or train Canton, and breach of contract, among other claims.
As the case continues to unfold, it highlights the importance of vigilance in the insurance industry and the potential consequences of bad faith conduct on the part of insurers.
We encourage our readers to stay informed and engaged in this ongoing conversation. Please like, share, and comment on the issues raised in this article, and let your voice be heard on this critical topic.