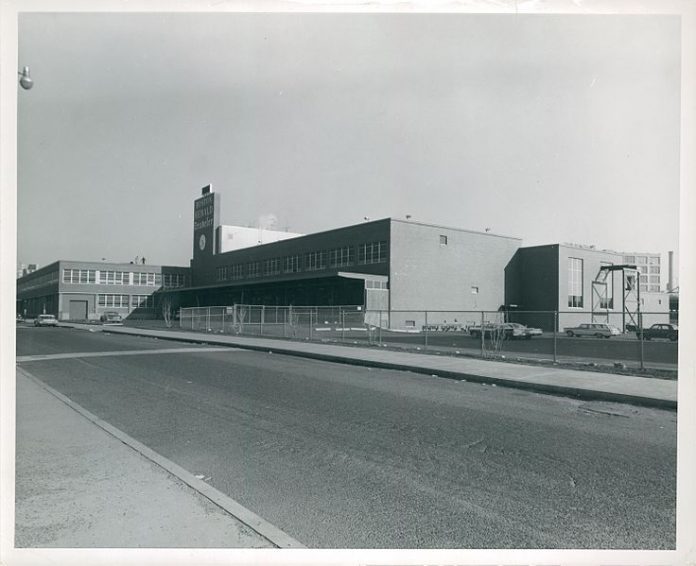 Boston Herald, owned and published by Patrick Purcell, filed for Chapter 11 bankruptcy. The bankruptcy allows for the newspaper to be sold to Gatehouse Media, LLC. Purcell stated in a letter to employees that the bankruptcy and the sale was to "keep the Boston Herald alive." The newspaper dates back to 1846.
Purcell Owned Boston Herald for Close to 30 Years
Patrick Purcell purchased the Boston Herald in the 1990s from Rupert Murdoch's News Corporation. Purcell was initially named as the publisher in 1984. The Boston Herald is the second largest printed newspaper in circulation for Massachusetts.
Retirement and Pensions Contributed to Chapter 11 Bankruptcy
While the change in consumer habits certain affected printed newspapers, Boston Herald stated that the chapter 11 bankruptcy had other contributing factors. Namely, pension and retirement payments earned by former employees.
In 2000, Boston Herald and its syndicates had around 900 employees. In 2017, there are 240 employees. Half of the employees work in the newsroom. Although the bankruptcy and sale are designed to save the jobs and the newspaper itself, the bankruptcy court requires an auction be held to allow other companies interested in the company to submit an offer.
Under a chapter 11 bankruptcy, Boston Herald will be able to go through a reorganization process. They'll be able to restructure their debts in order to pay them off. Many businesses who consider bankruptcy often choose chapter 11 so that they can remain in business while paying off debts. GM is one of the most recent and notable chapter 11 bankruptcy cases in American history.
Gatehouse Media, LLC to Acquire Operational Assets
Once approved by the bankruptcy court, Gatehouse Media, LLC will acquire the operational assets of Boston Herald. They own 540 newspapers in 36 states. The Boston Globe reported that Gatehouse Media will pay $4.5 million in cash.