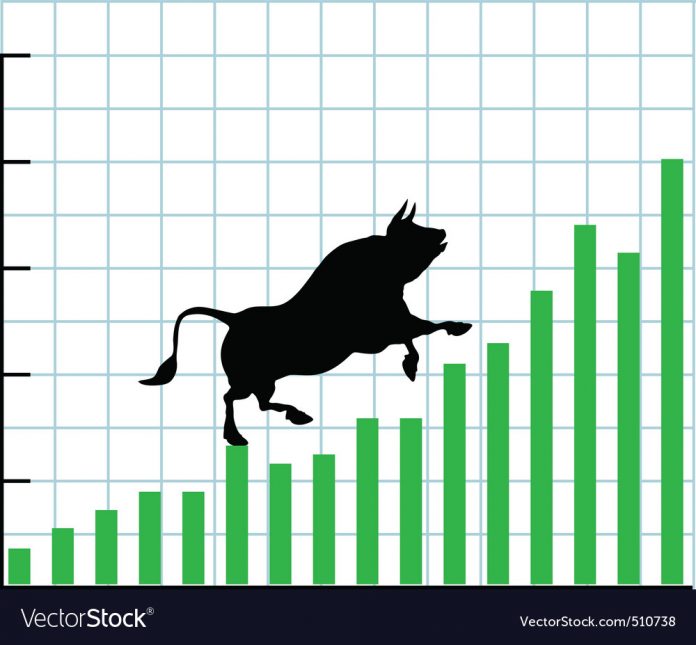 Upwork Inc. (Nasdaq: UPWK) released its third quarter 2018 financial results yesterday and has significantly beaten many of its previous projections.
Gross services volume (GSV) increased by 27% year-over-year to $449.5 million
Revenue increased by 23% year-over-year to $64.1 million
Core clients grew 22​%​ year-over-year to 101,000
Client spend retention increased to 108%, up from 95% a year ago
Third Quarter 2018 Financial Results & Highlights
Revenue​:  Marketplace revenue for the third quarter increased 23% year-over-year to $56.8 million, while managed services revenue was up 21% year-over-year to $7.3 million
Take Rate:​  Take rate, which we define as revenue divided by GSV, in the third quarter was 14.3% compared to 14.8% a year ago
Gross Margin: ​ Gross margin was 68%, remaining consistent year-over-year
Net Loss:​  Net loss was $7.3 million compared to a net loss of $0.3 million a year ago.  Non-GAAP net loss was $1.4 million compared to a non-GAAP net income of $1.9 million a year ago
Adjusted EBITDA:  Adjusted EBITDA was ($0.1) million in the third quarter compared to $2.8 million a year ago
Analysis
Upwork is investing all of its revenue and profits back into the growth of the platform.   With a new Chicago sales floor opened and 100 enterprise sales reps of 500 started, Upwork cannot hire fast enough to manage its growth.
Core client growth grew by a whopping 22% since last year and client retention increased by 108%.   The lack of profit in Upwork is by design, the company is fueling growth with its profits vs. paying out big bonuses to its staff and large tax bills.
The loss on the books is misleading.   Approximately $15 million was funded to cover Upwork's escrow account at the end of the 3rd quarter, which returned to their account the following Monday in the 4th quarter after the escrow spread was covered through client spend.  Had that money not gone to cover potential escrow shortages, Upwork would have shown a very large profit.   NOTE:  the $15 million escrow payment occured because Q3 ended on a Friday and by law Upwork has to have funding in the bank to cover potential escrow shortages.
In the upcoming months, Upwork intends to launch national advertising programs that will fuel its growth even further.  With over $90M+ in cash in the bank from its IPO and capital on hand prior to the IPO, Upwork CEO Stephane Kasriel noted that they still can't hire sales reps fast enough.   Each sales rep hired makes a major impact to the revenue growth of Upwork according to Kasriel.
With Upwork's continued investments in improving user experience combined with the significant growth of revenue, many analysts believe that Upwork is merely scratching the surface of the freelance economy.
It is estimated that 56.7 million Americans do freelance work today—that represents one-third of American workers.  Projections show that by 2020 43% of Americans will be freelancers.
Upwork is a monopoly in the freelance economy.  While the company claims that Indeed or LinkedIn compete with it, the reality is that Upwork controls the freelance market.   The barriers to build a platform like Upwork are vast:   multi-currency escrow accounts, true end-to-end tech, network effect, capitalization advtantages, and so on.
Expect volatility in UPWK stock in the weeks to come.  I predict that in 2 years UPWK will rise to over $100 a share and keep rising.
Disclaimer:   I along with several of my colleagues at USA Herald invested in Upwork at the its IPO.