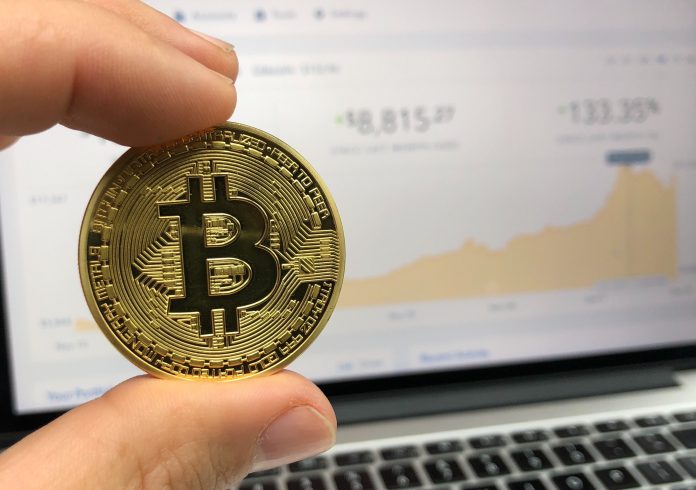 Operation Cryptosweep
The robust probe comes amid the proverbial crypto craze, wherein the swindlers are highly sophisticated business men, rather than ordinary scam artists.  The stakes are high for Main Street investors, especially regarding risks with crypto investments and ICOs. Correspondingly, securities regulators from the USA and Canada kick off an initiative to squelch potentially fraudulent crypto investments.  For context, Initial Coin Offerings and cryptocurrency centric investment products are of particular interest to investigators. To date, the law enforcement initiative is the largest investigation of its kind. In like fashion, Operation Cryptosweep is a platform wherein state securities regulators can coordinate and take part in multi-state enforcement actions, as well as share information.
The North American Securities Administrators Association (NASAA) is the lead government agency behind the initiative. Spanning approximately forty jurisdictions over an expansive geography, the results are quite favorable. For example, and to date, seventy new investigations are under way. Further, and equally important, roughly three dozen companies are on NASAA's enforcement "radar" for impending violations of securities laws. In some instances, companies are recipients of cease-and-desist actions.
The Digital Gold Rush
With tens of thousands of crypto Internet domain name registrations over the last few weeks, NASAA investigators are justifiably weary.
"The persistently expanding exploitation of the crypto ecosystem by fraudsters is a significant threat to Main Street investors in the United States and Canada, and NASAA members are committed to combating this threat," said Joseph P. Borg, NASAA President and Director of the Alabama Securities Commission."Despite a series of public warnings from securities regulators at all levels of government, cryptocriminals need to know that state and provincial securities regulators are taking swift and effective action to protect investors from their schemes and scams."
Investigators note crypto fraudsters utilize bogus contact information and ostentatious marketing collateral. In like manner, the crypto charlatans boast a very aggressive daily interest rate, at an unrealistic 4%. Meanwhile, they fail to report the underlying risks of crypto-investments. Finally, and most egregious, is that some of the fraudulent schemes utilize fabricated celebrity photos and endorsements.
In closing, NASAA's approach is innovative in that it operates from the vantage point of a would be investor. The regulatory body also notes that not every crypto operation is fraudulent. Accordingly, and above all, the organization focuses on securities law compliance. Finally, and most recently, the US based Securities and Exchange Commission (SEC) has put together a website to increase ICO and crypto investment awareness as well as promote investor education.