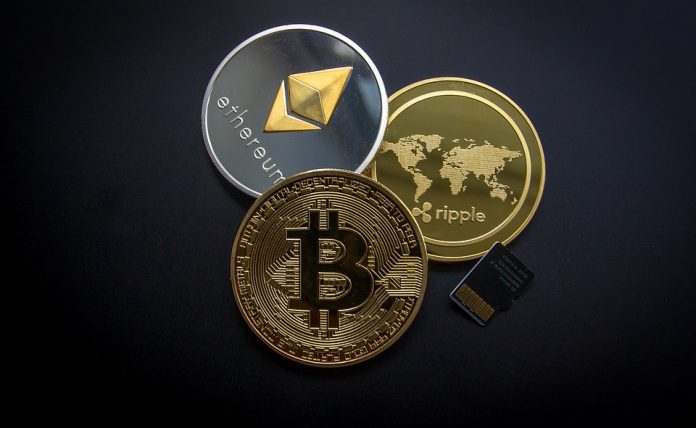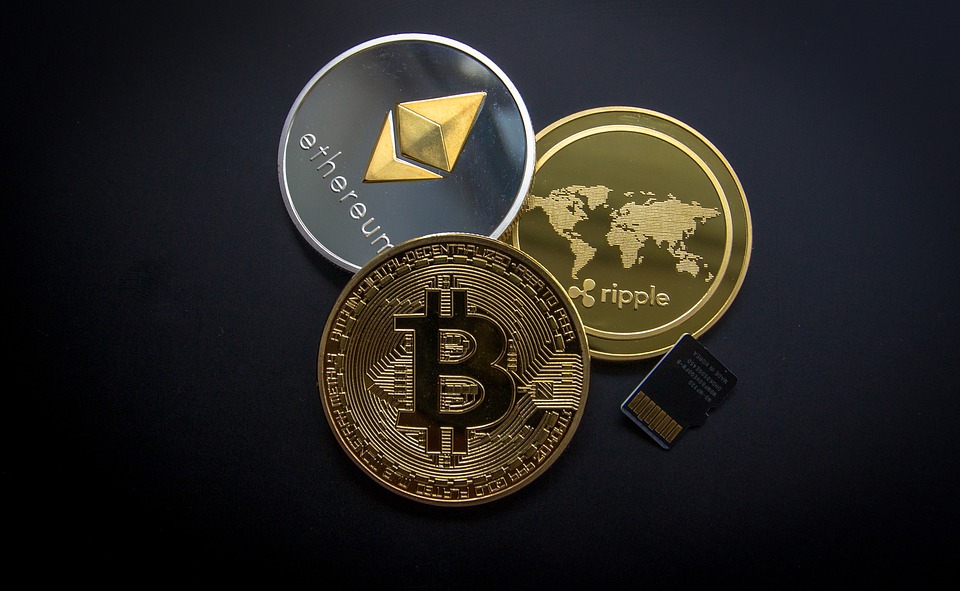 State and provincial regulators in the United States and Canada launched "Operation Cryptosweep." It is one of the largest enforcement action against fraudulent initial coin offerings (ICOs) and cryptocurrency-related investments.
More than 40 jurisdictions across North America participated in the Operation Cryptosweep, according to the North American Securities Administrators Association (NASAA).
Since the beginning of May, the Operation Cryptosweep resulted in almost 70 investigations and 35 pending or completed enforcement actions.
The widespread crackdown into fraudulent ICOs and cryptocurrencies comes after the U.S. Securities and Exchange Commission (SEC) and the Commodity Futures Trading Commission (CFTC) filed a number of fraud cases against ICO and cryptocurrency operators.
In a statement, Joseph P. Borg, NASAA President and Director of the Alabama Securities Commission, said, "The persistently expanding exploitation of the crypto ecosystem by fraudsters is a significant threat to Main Street investors in the United States and Canada."
In addition, Borg said regulators are taking swift and effective actions to protect investors from scams by cryptocriminals. The Operation Cryptosweep also involves warning investors about the risks associated with ICOs and cryptocurrency-related investment products.
Furthermore, Borg noted "Not every ICO or cryptocurrency-related investment is fraudulent." However, they are encouraging investors to practice extreme caution when investing in ICOs or cryptocurrencies.
Shipchain received Cease and Desist order
Earlier this week, the South Carolina attorney general ordered Shipchain to stop conducting business transactions in the state. The company is accused of selling unregistered securities, which is a violation of the South Carolina Uniform Securities Act of 2005.
The state's AG's Cease and Desist order against Shipchain states:
"It is in the public interest, for the protection of investors, and consistent with the purposes of the Act that Respondent be ordered to cease and desist from engaging in the above enumerated practices, which constitute violations of the Act, and pay an appropriate civil penalty for its wrongdoing."
In Texas, regulators took action against BTCrush and Wind Wide Coin for misleading investors through its cryptocurrency advertisements.
Joseph Rotunda, director of enforcement at the Texas State Securities Board, told CNBC, "Although the international task force's work is far from complete, my suspicions have already been confirmed: The market for cryptocurrency investments is saturated with fraud, and our work is only revealing the tip of the iceberg,"